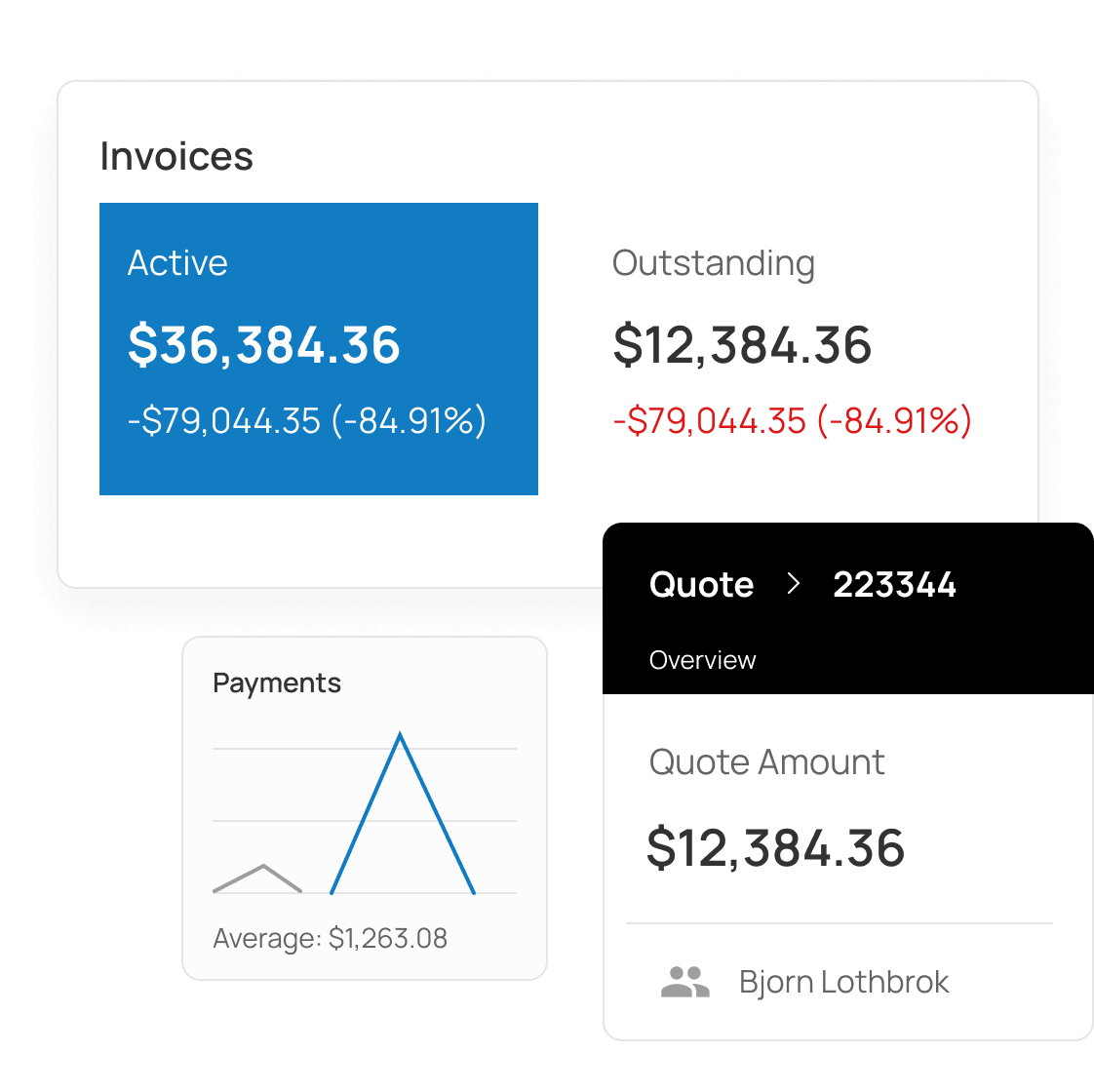 Invoicing, Quotes, and Payments
Custom Brand Your Invoice Design
Recurring Invoicing & Auto-Bill Clients
Automate Custom Late-Payment Reminder Emails
Enable E-Signature or 'Approve Terms' Checkbox
Create Reports, Accounts Aging & Client Statements
Huge Variety of Design & Workflow Customization
Create Project, Tasks, and Track Billable-Work
Convert Timed-Tasks to Invoices with 1-Click
Manually Set Task Time Durations
Easily Categorize & Search Tasks & Projects
ACCOUNTS PAYABLE & INVENTORY
Vendors, Expenses, Inventory
Easily Create & Organize Expenses
Convert & Invoice Clients for Expenses
Create Vendors & Expense Categories
Mark Expenses as Billable or Paid
Set & Track Inventory Levels per Product
Sync Banking & Transactions
Import Bank & Card Transactions
Match Deposits to [Multiple] Invoices
Match Withdrawals/Expenses to Vendors
"Autosync" Downloading of Transactions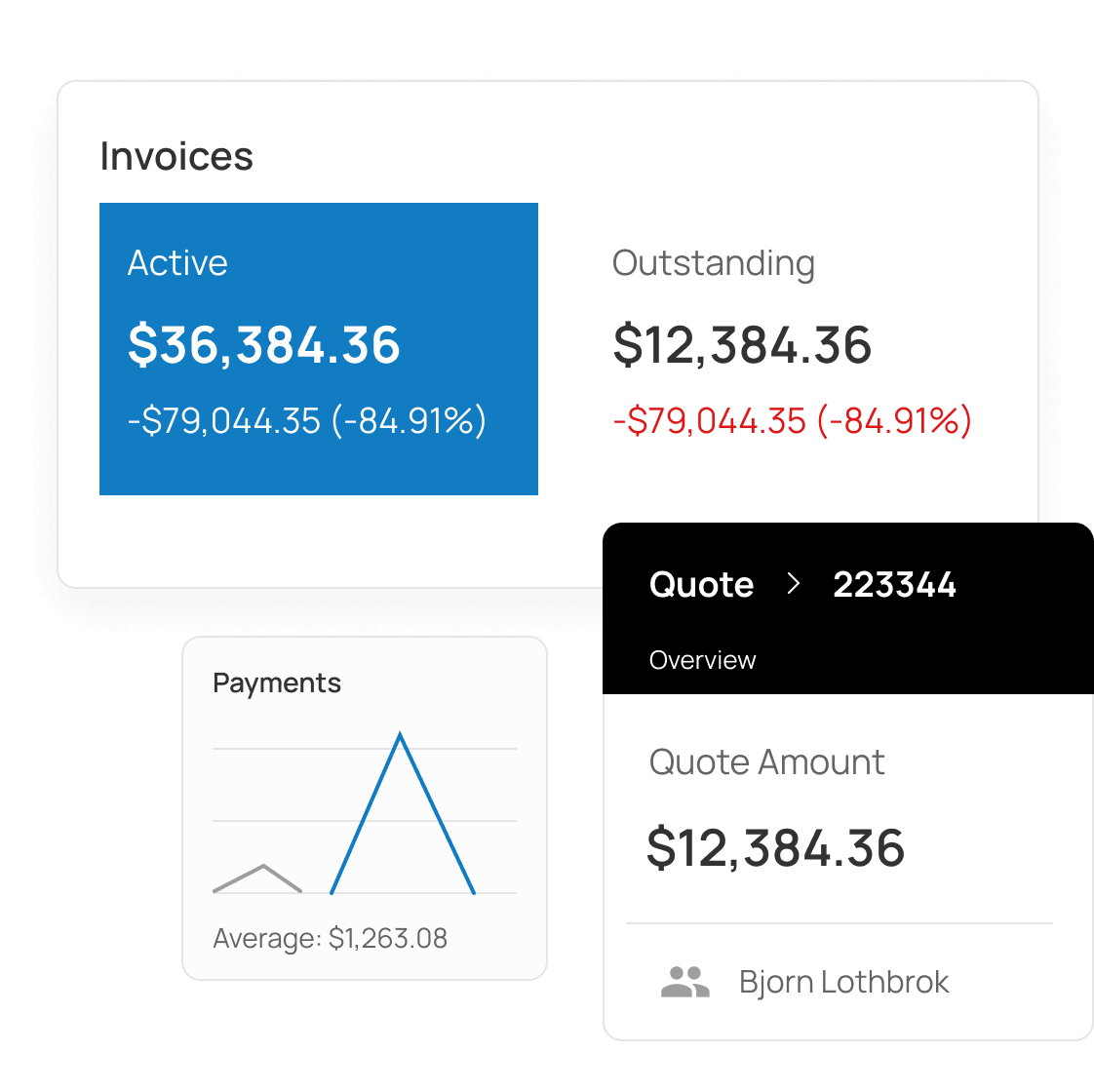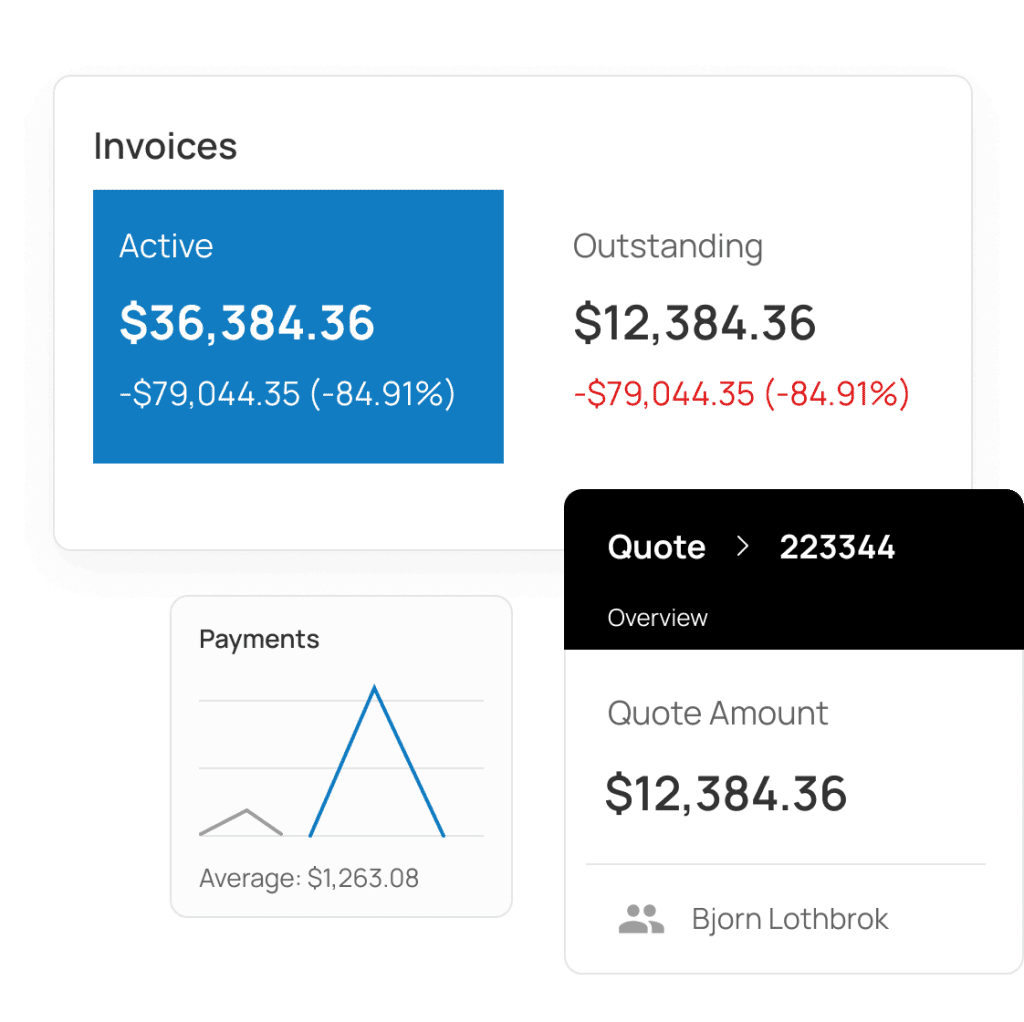 Invoicing, Quotes, and Payments
Custom Brand Your Invoice Design
Recurring Invoicing & Auto-Bill Clients
Automate Custom Late-Payment Reminder Emails
Enable E-Signature or 'Approve Terms' Checkbox
Create Reports, Accounts Aging & Client Statements
Huge Variety of Design & Workflow Customization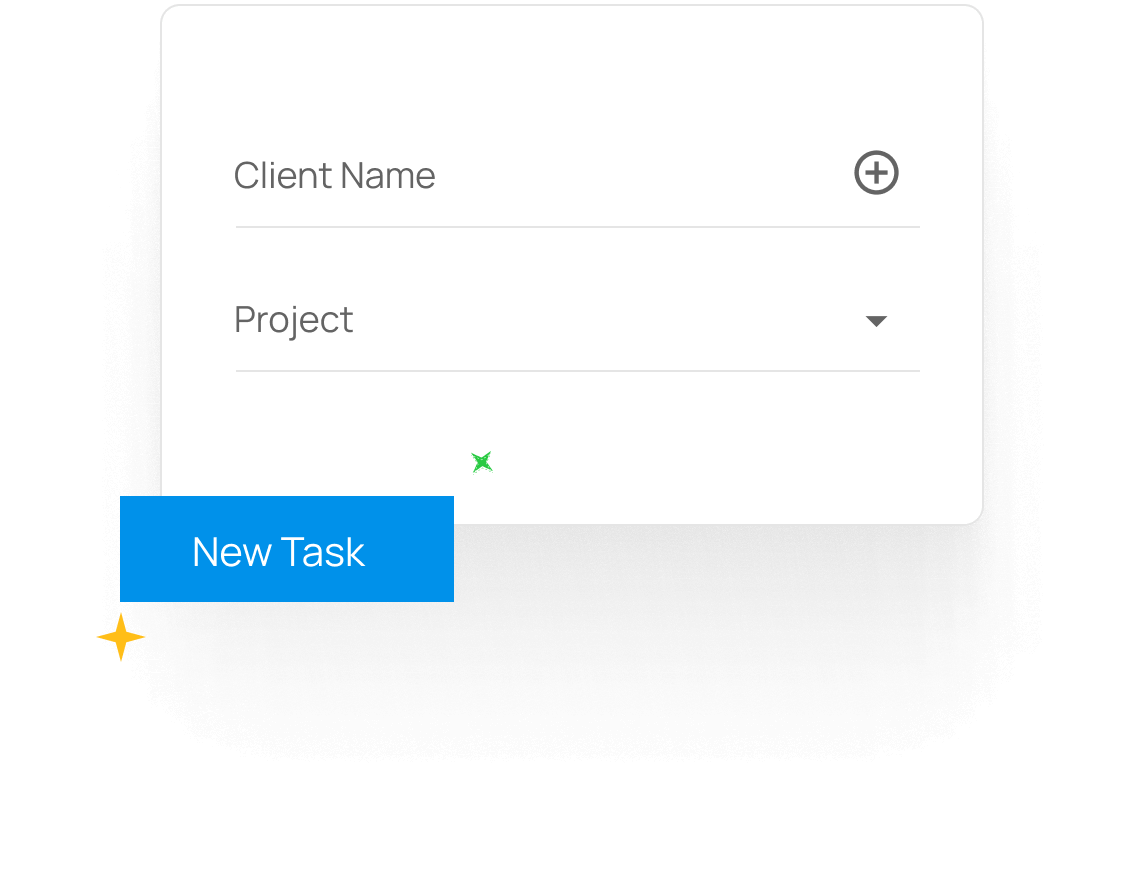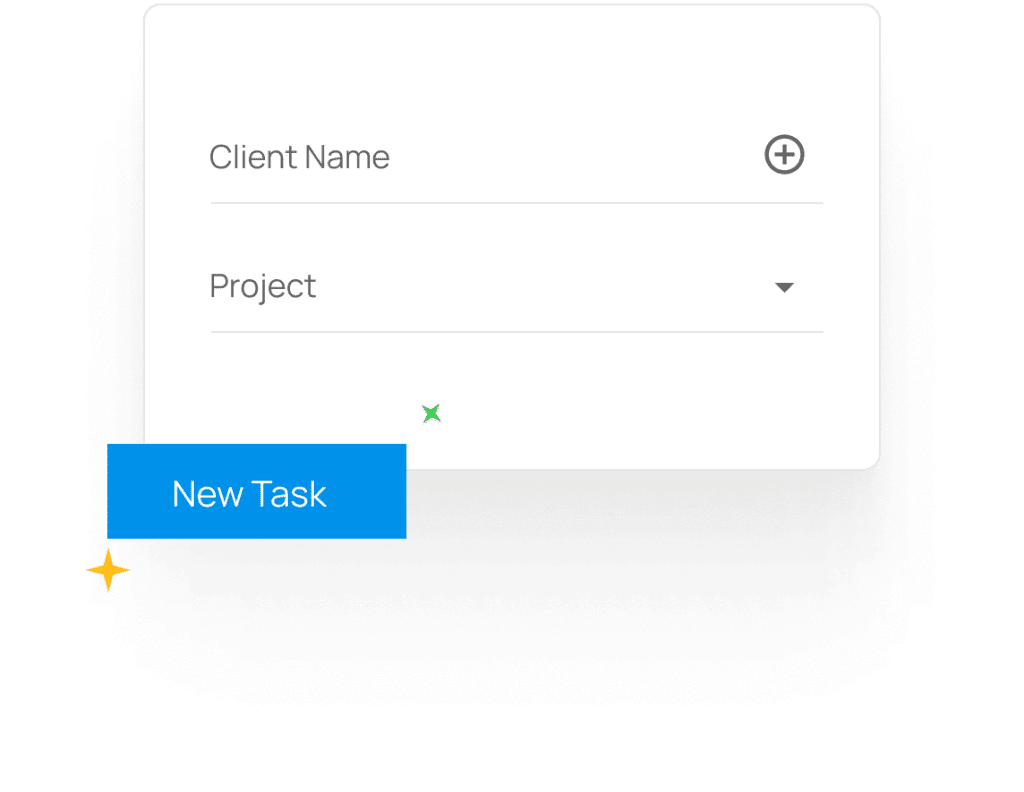 Create Project, Tasks, and Track Billable-Work
Convert Timed-Tasks to Invoices with 1-Click
Manually Set Task Time Durations
Easily Categorize & Search Tasks & Projects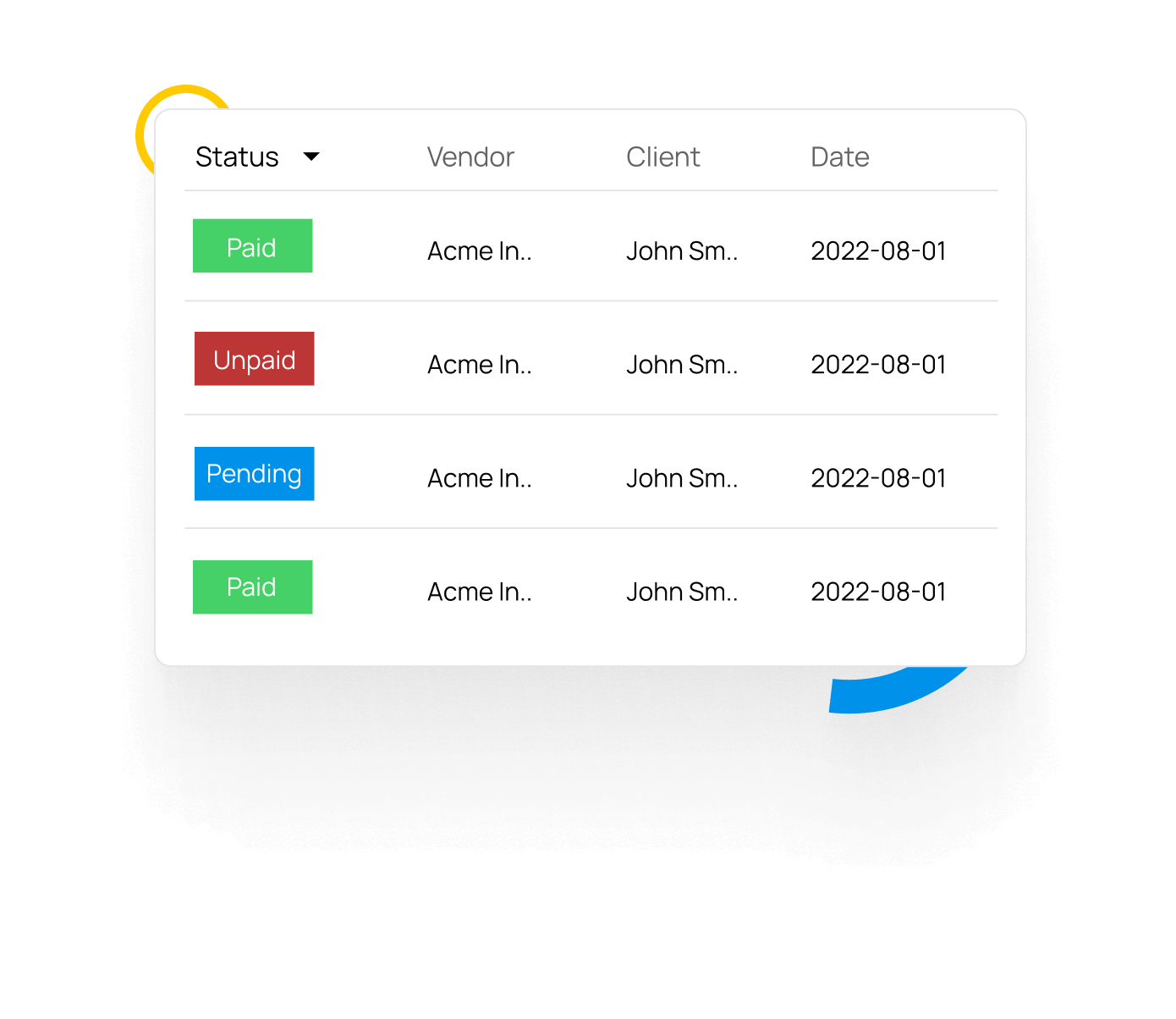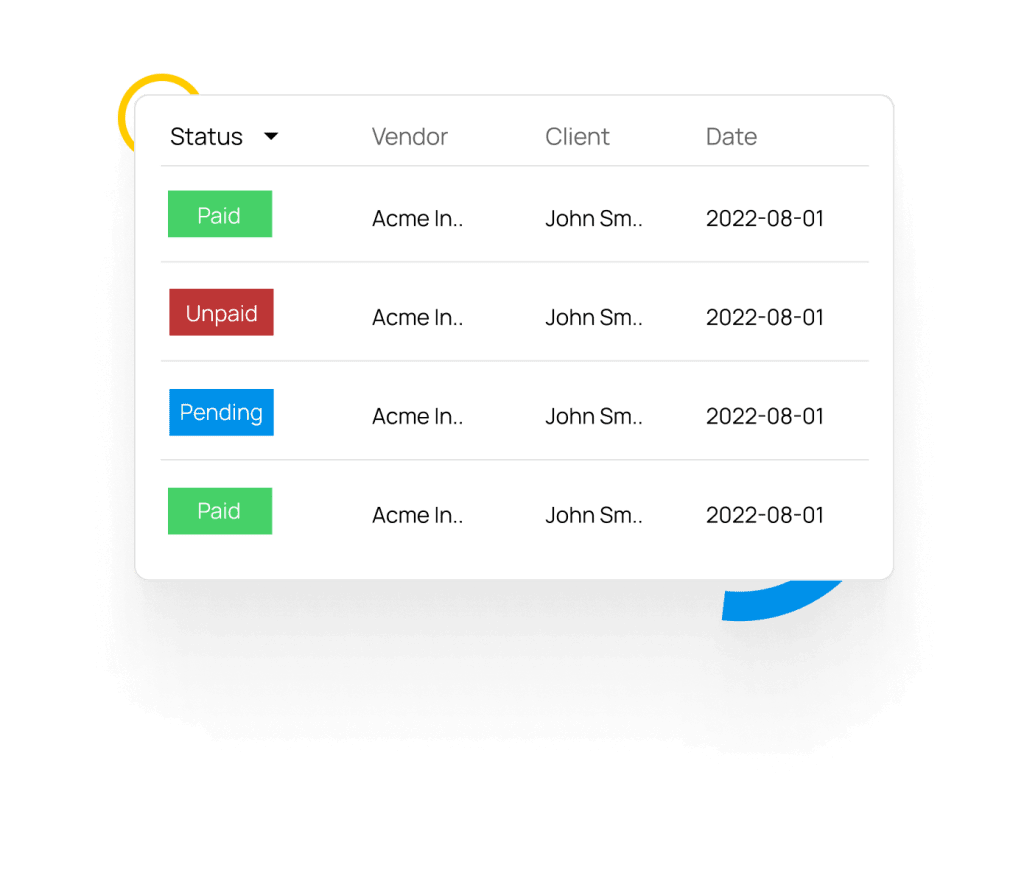 Create Vendors & Track Expenses
Easily Create & Organize Expenses
Convert & Invoice Clients for Expenses
Create Vendors & Expense Categories
Mark Expenses as Billable or Paid
Set & Track Inventory Levels per Product
Payments, Apps, Integrations
Join over
200,000+ users

that rely on InvoiceNinja
Our Pick for Customization! Cloud-based and includes features like customizable templates, automated reminders...
Invoice Ninja is well on its way to becoming one of the greats in the invoicing world.
The Best Free Invoicing Software for 2022. Thanks to Invoice Ninja's Forever Free plan, users can send unlimited invoices!
What I like most about the software is that you are able to send monthly recurring invoices. You only have to send it once!
Invoice Clients, Get Paid Online!