Expenses, Vendors, Purchase Orders
With Invoice Ninja, all sales, expenses, clients and vendors are stored and managed in one system.
Easily Create & Manage Expenses

Convert & Invoice Clients for 

Expenses

Create Vendors & Organize Categories
Expense Reporting, Vendor Statements
Create Recurring Expense Profiles
Support Marking Expenses as Logged or Paid
Support Exporting Expenses & Vendors
Create Vendor Purchase Orders that convert to Expenses. 
Create & Email Purchase Orders to Vendors
Convert Purchase Orders to [Billable] Expenses
Track PO's & Converted Expenses per Vendor

Run Profit & Loss Reports PO's, Vendors, Expenses

PO's can be Cloned to Create Invoices, Quotes, Credits
Much more!
Frequently Asked Questions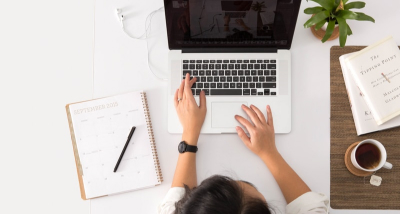 Connect with thousands of Invoice Ninja users on our community forums.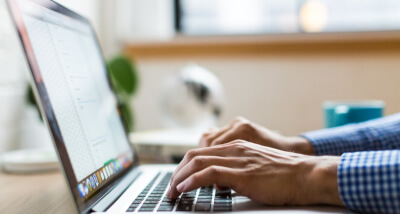 We want to hear from you! Questions? We're here to help!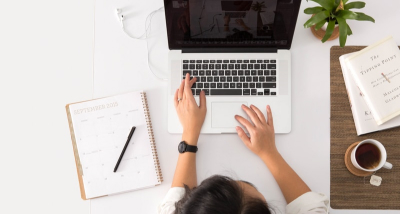 Join over 5,000 Invoice Ninja members on our community Slack channel!