Self-Hosting Invoice Ninja
Self-Hosting Recommendations
For self-hosting Invoice Ninja & documentation visit InvoiceNinja.org
Below are just a few recommended partners for self-hosting Invoice Ninja.

KnownHost, the name companies have known and trusted since 2006 for outstanding, fully managed web hosting services. Expanding each year we now offer Shared, Cloud, VPS and Dedicated hosting to suit any budget – all with proven best uptime on the planet!

The reasons why individuals, businesses, and developers choose Sectorlink Managed Hosting solutions over the competition are our services, support, and website hosting reliability. Our customer retention for managed hosting, colocation, and dedicated server hosting is 99%.

For nearly two decades, our company's unique approach to web hosting has allowed us to become the trusted solutions provider for hundreds of thousands of domains worldwide. GlowHost's in-house technical team shares hundreds of years of combined hosting expertise 24/7/365.

Reliable open source digital infrastructure for solopreneurs, SMEs and organizations. Featuring 'human support' from active FLOSS contributors, Cloud68.co manages InvoiceNinja and other instances and helps you reclaim your data from big tech.

ATR IT Solutions is proud to supply all services on a 100% SSD Platform. From Web Hosting to custom Remote Desktop solutions fully customised to suit you and your company.

Great pricing with friendly 24×7 real support, top level of server security and fastest network to host your website. Hostripples offer variety of flavor in form of Reliable web hosting products such as Shared Hosting, Reseller hosting, VPS hosting & Dedicated Servers.

Un Alojamiento Web es el espacio contratado dentro de un servidor que distribuye tu web en Internet, haciendo así que sea accesible en todo el mundo.

Fully managed web hosting solutions for your peace of mind by the masters of Linux server deployment. Genuinely Awesome with 99.99% Uptime.
Pro Hosting is a popular choice for developers and industry professionals who run or resell many websites. Easily create a new cPanel login for each customer or website.

Priding ourselves on support and customer service Hoopla Hosting can provide you with the best user experience possible. Our Web Hosting services offer a great combination of affordability and reliable uptime.

Our Invoice Ninja hosting plans are bursting at the seams with features you'll love, all backed by fast 24/7 support and powered entirely by renewable energy.

Aspiration Hosting specializes in performance based private cloud hosting for eCommerece. Our custom infrastructure allows us to offer high end private cloud hosting at an affordable price.

Create scalable Hostman cloud servers to build, test, and grow your app from startup to scale. Flexible configurations, CPU-Optimized, or Memory-Optimized and pay-as-you-grow billing.

AltusHost offers Premium Business Web Hosting optimized for Invoice Ninja. We offer you a fast, secure, and reliable Cloud Hosting space for your Invoice Ninja application. Your data will be hosted in Europe, protected by proactive security and everyday data backup.

Infiniroot knows how important your data is to your business. With our fast and secure servers located in Switzerland, your data is not only protected by strict privacy laws but also by our dedicated server security management.

Blazing-Fast web hosting services with a lowest cost for small to heavy traffic sites. Accuwebhosting is working 16 years in more than 10 regions worldwide. 24×7 customer support is offered with an enthusiastic and highly technical team.

Whether you have a low traffic, brand new blog, or own a popular business site, A2 Hosting has got you covered! Whether you've never run a website before or are a professional developer, rest assured they have a solution to meet your needs!
Since 2003, Arvixe has been hosting thousands of websites on a global level. Arvixe has received several awards from industry authorities such as HostReview and the Inc Magazine for being one of the fastest growing hosting companies!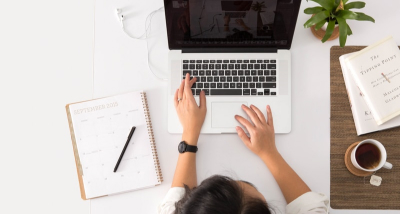 Connect with thousands of Invoice Ninja users on our community forums.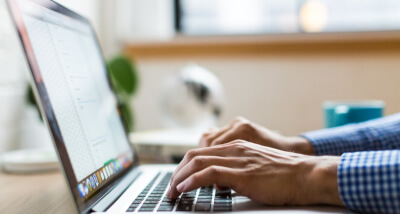 We want to hear from you! Questions? We're here to help!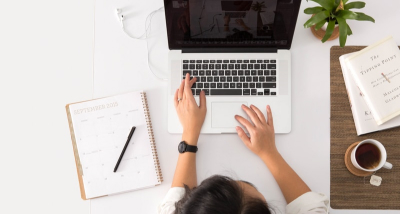 Join over 5,000 Invoice Ninja members on our community Slack channel!
Frequently Asked Questions