Sync Banking & Transactions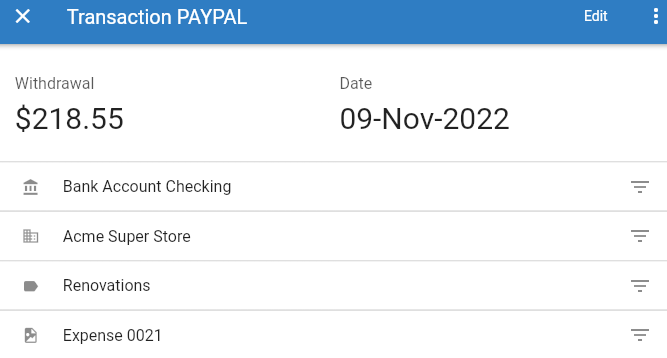 Settings>Bank Account>Connect Accounts
With the Invoice Ninja + Yodlee integration you can automatically import expenses & transactions from your bank accounts, credit cards, and PayPal.
Import Bank & Card Transactions
Match Deposits to [Multiple] Invoices
Match Withdrawals/Expenses to Vendors
Enable "Autosync" download transactions
​​How Yodlee ​bank ​feeds work
​When you set up a Yodlee bank feed in your Invoice Ninja account, you provide your online banking username and password details, which Yodlee stores in a highly secure system.
Yodlee then uses these details to log into online banking on your behalf to retrieve your bank transactions that have been cleared and processed, then imports these into Invoice Ninja.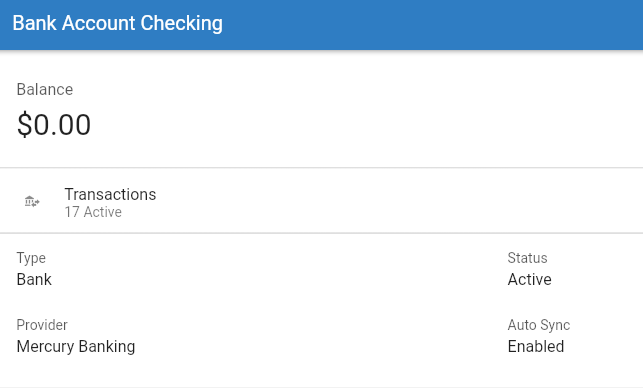 Frequently Asked Questions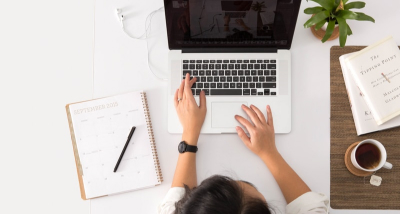 Connect with thousands of Invoice Ninja users on our community forums.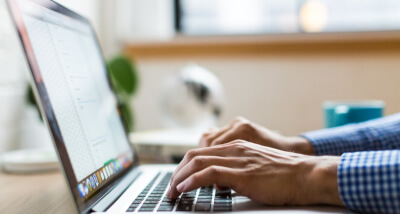 We want to hear from you! Questions? We're here to help!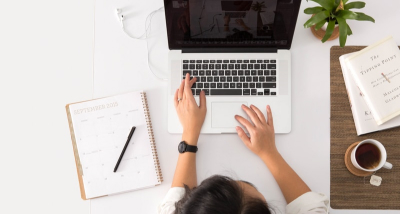 Join over 5,000 Invoice Ninja members on our community Slack channel!