We launched in early 2014 to build a suite of apps for freelancers & small-businesses. From the very beginning we worked to make Invoice Ninja different.
Fast forward 8 years and we've created a suite of business tools we believe in and love. Now our invoicing platform easily rivals the largest companies in our industry, despite being 100% "bootstrapped" (i.e., self-funded, no VC bosses!).
We're a small team of three founders – Hillel, Dave, Shalom.
We have the tools you need to facilitate business & get paid.
Email for support and we – the co-founders – will reply, fast.
We also offer Users the option to self-host Invoice Ninja on their own servers.
The nature of our developmental process allows for a level of testing and quality assurance companies many times our size are just not able to match. When we release our latest release to production updates, it has already been deployed across 10's of thousands of servers for QA.  
The result? An awesome experience feature you could possibly need, at a fraction of the cost of our competitors.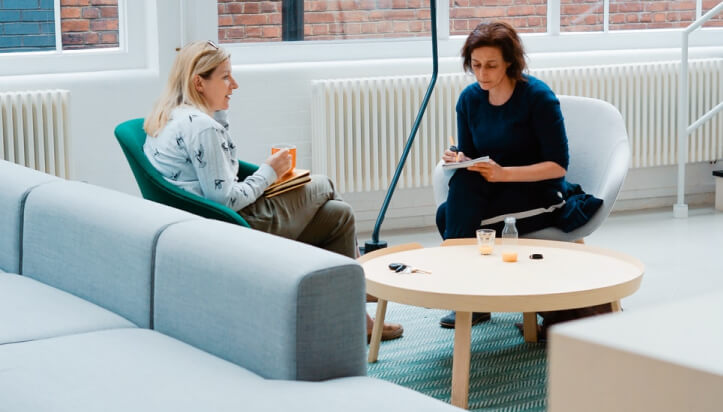 Invoice Ninja React to Launch…
The new Invoice Ninja "React" app is almost ready to launch!
Major milestone of 200k+ accounts!
Invoice Ninja v5 is born!
Ninja v5 Launches! Built using the new Google Flutter framework
Invoice Ninja is growing! We commence building Invoice Ninja "v5"!
Invoice Ninja is growing! Dave (soon-to-be CTO) joins the team!
Invoice Ninja beta is born!
March 2014 Hillel & Shalom launch Invoice Ninja (v1) beta
Contact Email
We want to hear from you!
contact@invoiceninja.com
Support Forums
Connect with thousands of Invoice Ninja users on our community forums.
Slack Community
Join over 5,000 Invoice Ninja users on our community & support Slack Channels!