Connect Invoice Ninja to thousands of apps via our platform integrators such as Zapier, Make and more!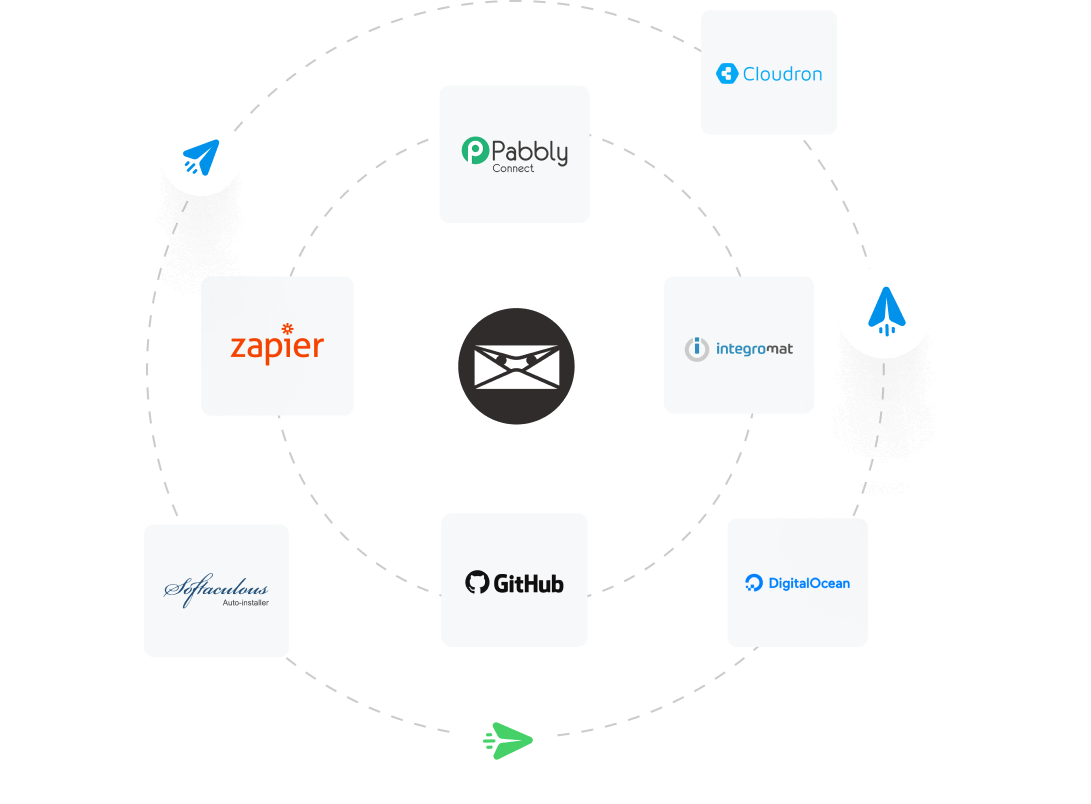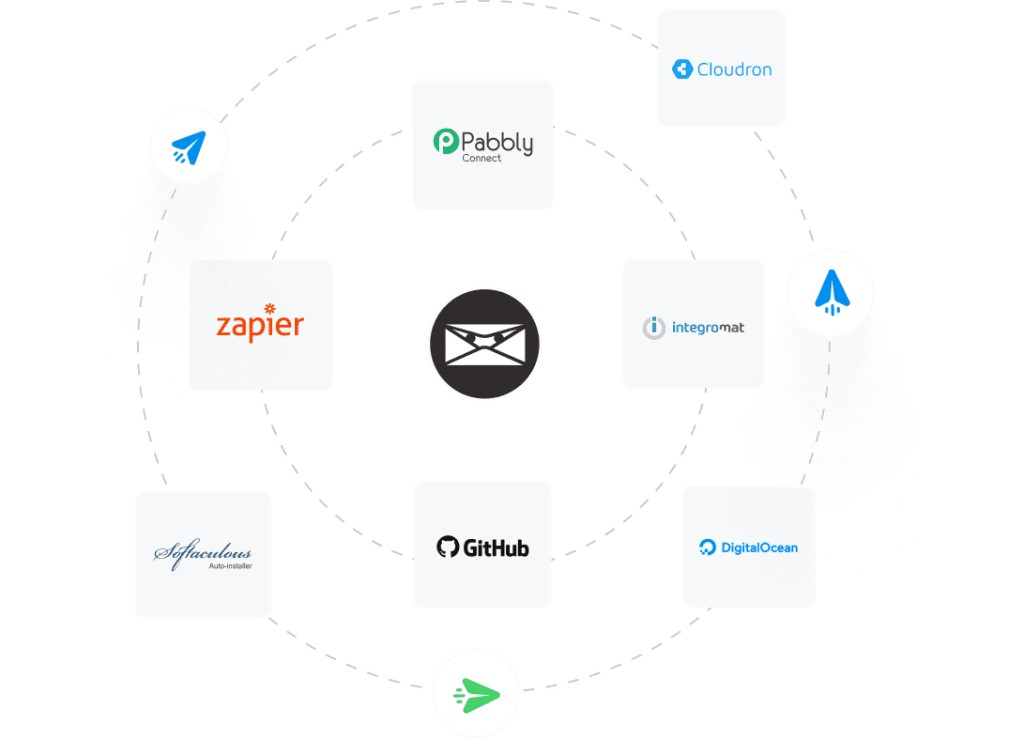 With Zapier you can integrate your Invoice Ninja with thousands of other apps. and streamline your cross-app workflow with smooth automated functions.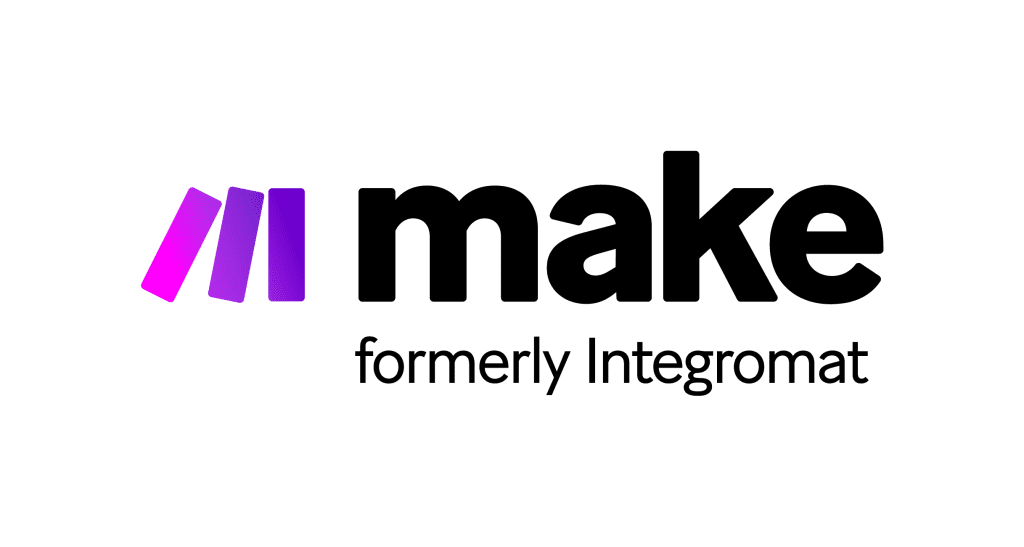 With Make you can connect Invoice Ninja to your favorite apps & services. Just create a scenario that will watch for new data being created in a specified app and it will automatically trigger actions in Invoice Ninja, or vice-versa!

Use Ready Automations. No Learning Curve For Non-techies. Choose From over one thousand 'Ready-To-Activate' Invoice Ninja Integrations!

Connect Invoice Ninja to 750+ software for seamless real-time data transfer & automate manual tasks without any technical skills.

Install Invoice Ninja simply and effectively with the Softaculous auto-installer, designed to automate the installation of web applications to websites.

Tired of reading installation docs and tinkering with Dockerfiles? Cloudron keeps your apps and server updated with the latest releases and security fixes.

Digital Ocean makes it simple to launch in the cloud and scale up as you grow—whether you're running one virtual machine or ten thousand.

Invoice Ninja GitHub Repository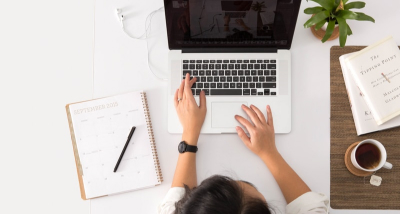 Connect with thousands of Invoice Ninja users on our community forums.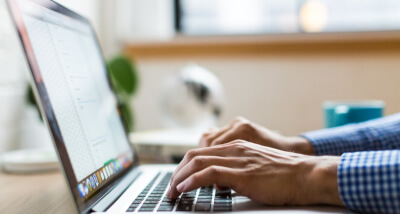 We want to hear from you! Questions? We're here to help!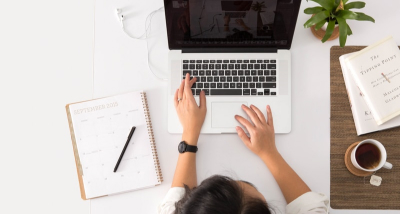 Join over 5,000 Invoice Ninja members on our community Slack channel!
Frequently Asked Questions