Free Invoicing Software for Small Businesses
Focus on doing what you love.
We'll help with the invoicing.
Invoicing Software to Get You Paid, Fast.
Easy invoicing, multiple payment options, expense & vendor management, and much more!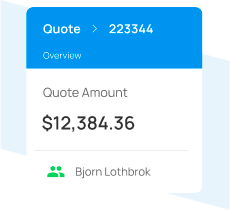 Every quote & invoicing feature is built to get you paid fast! Integrate your payment gateway and invoice clients with 1-click!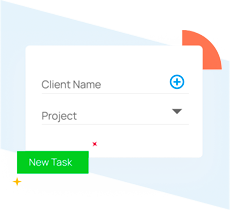 Time-Tracking Tasks & Projects
Create projects and tasks per project. When done, simply "Send to invoice" and all details will be sent ready for your clients to pay!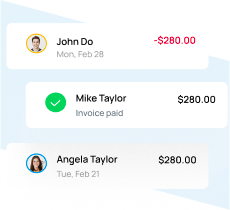 Sync Banking & Transactions
Connect bank & financial accounts to import & sync transactions automatically from your bank, credit cards, and PayPal data.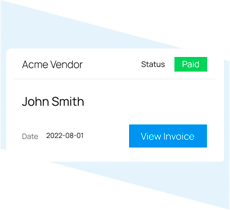 Track inventory, categorize vendors, re-invoice expenses! Inventory levels and vendor expenses tracked & managed!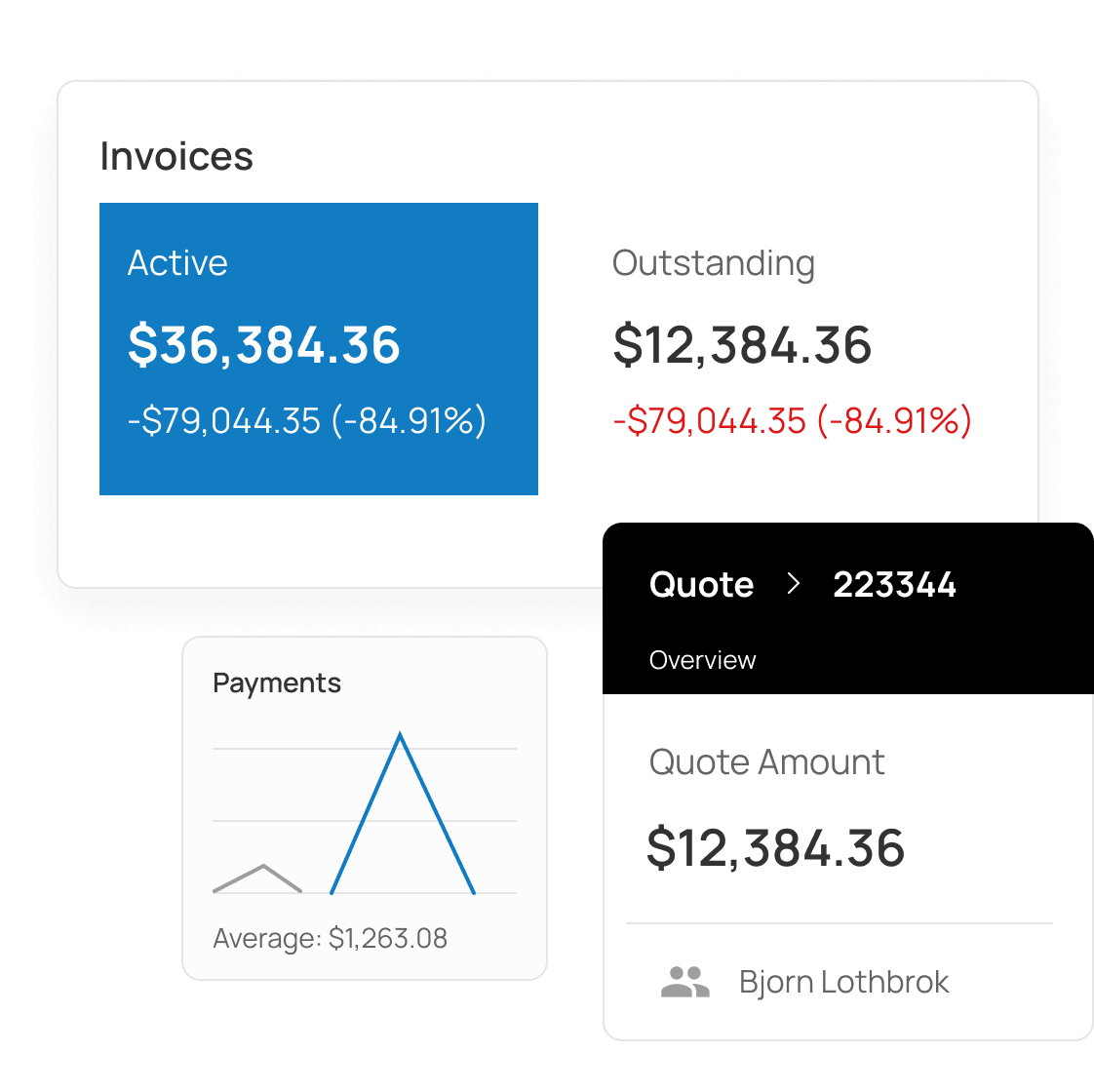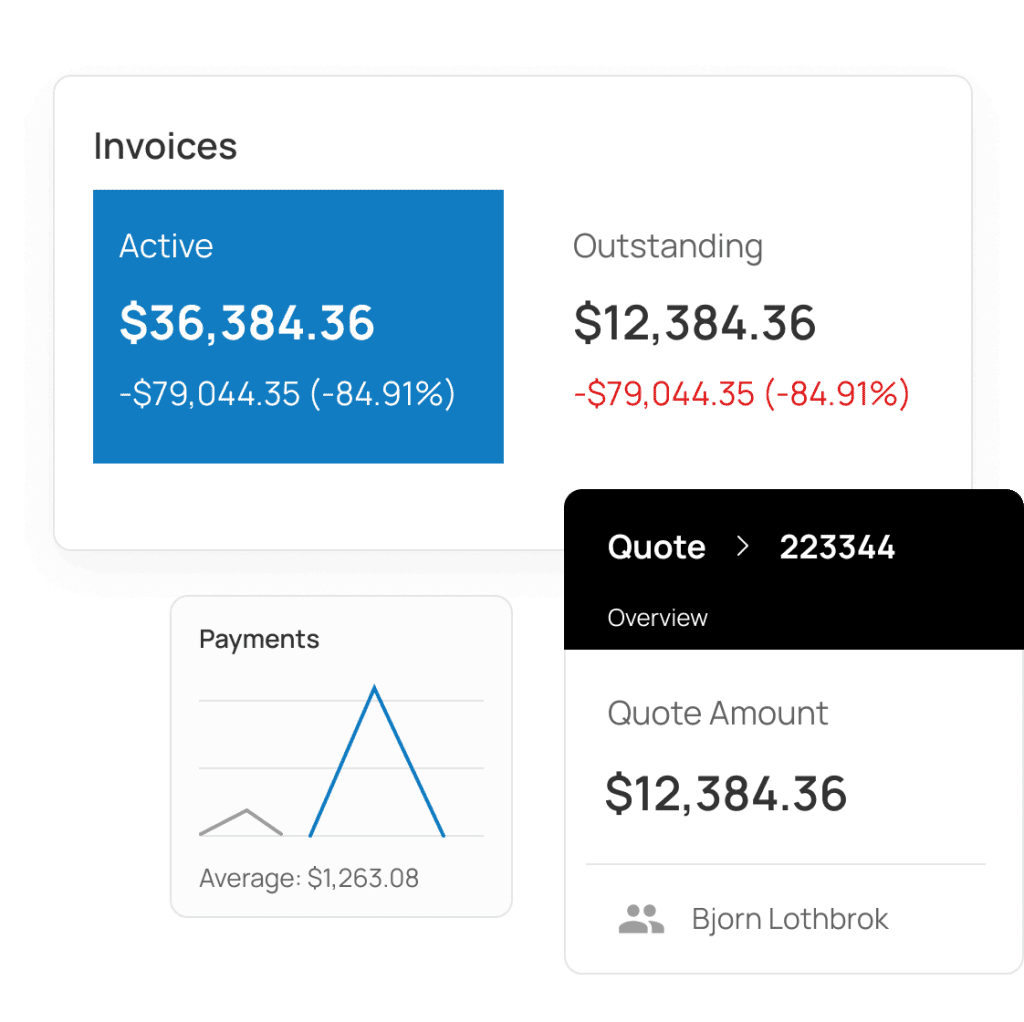 Invoicing, Quotes, and Payments
Custom Brand Your Invoice Design
Recurring Invoicing & Auto-Bill Clients
Automate Custom Late-Payment Reminder Emails
Enable E-Signature or 'Approve Terms' Checkbox
Create Reports, Accounts Aging & Client Statements
Huge Variety of Design & Workflow Customization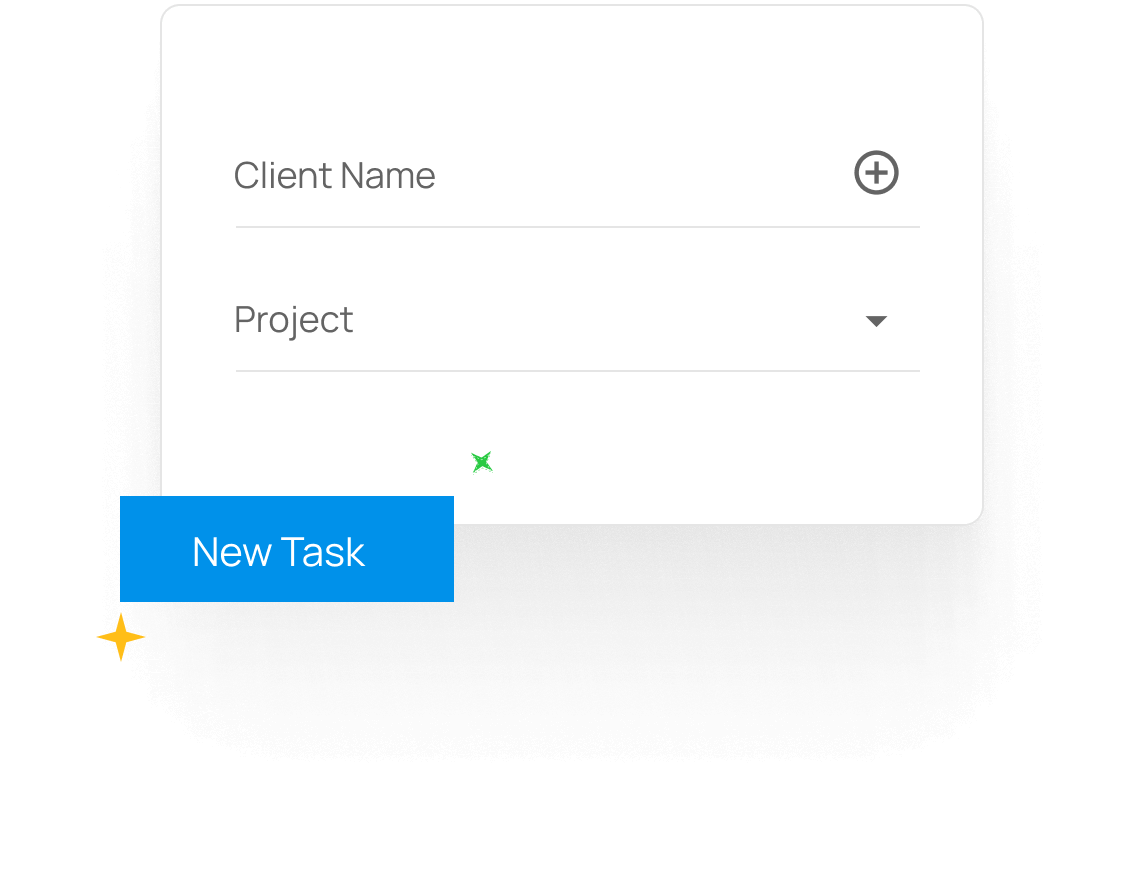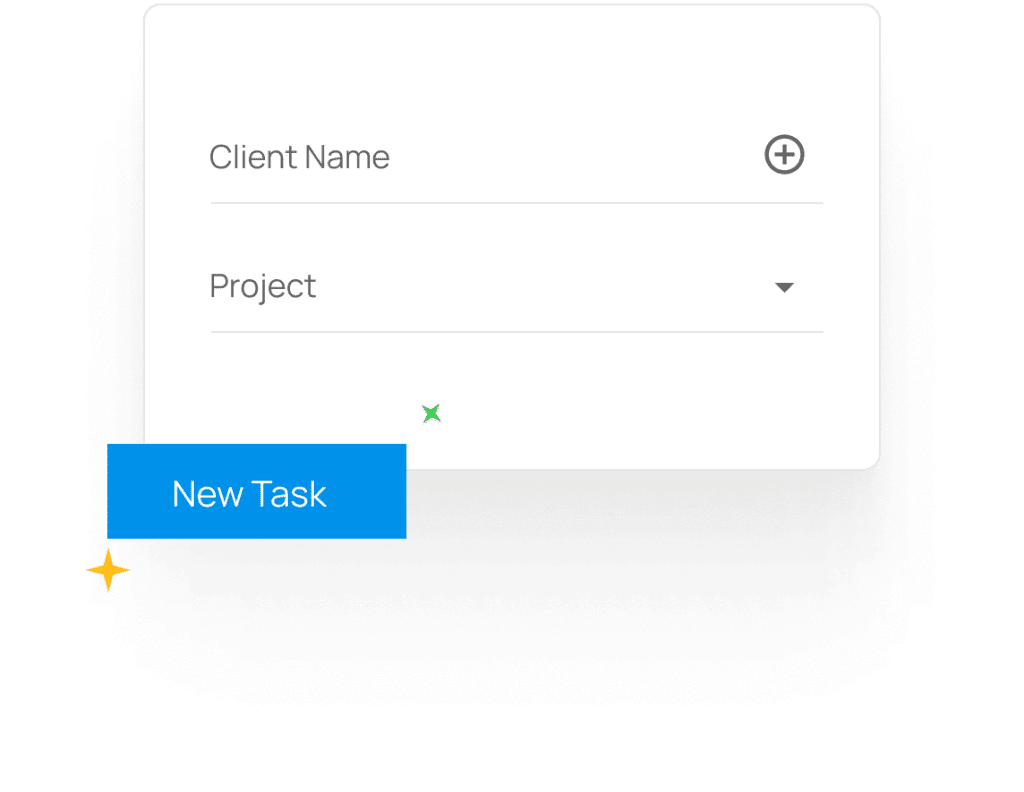 Create Project, Tasks, and Track Billable-Work
Convert Timed-Tasks to Invoices with 1-Click
Manually Set Task Time Durations
Easily Categorize & Search Tasks & Projects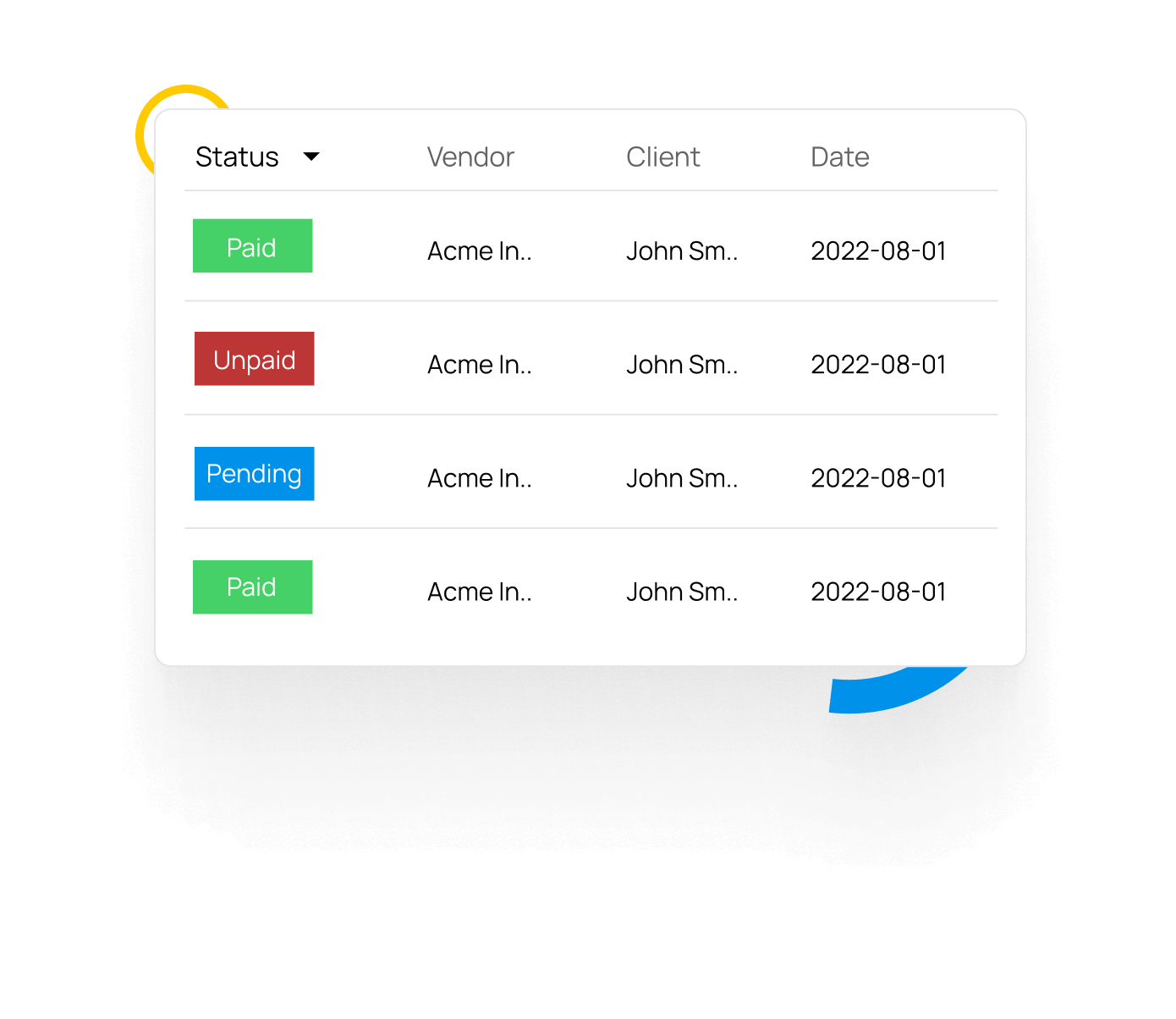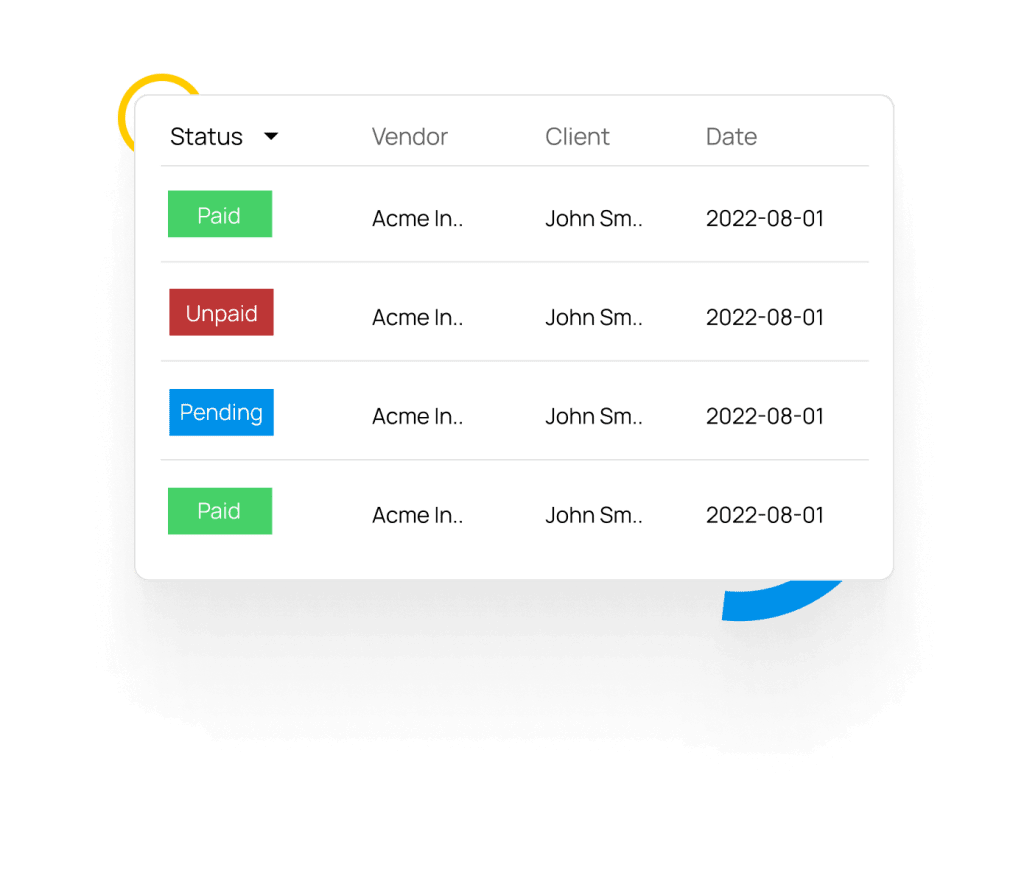 Create Vendors & Track Expenses
Easily Create & Organize Expenses
Convert & Invoice Clients for Expenses
Create Vendors & Expense Categories
Mark Expenses as Billable or Paid
Set & Track Inventory Levels per Product
Payments, Apps, Integrations
200,000+ businesses rely on InvoiceNinja
Our Pick for Customization! Cloud-based and includes features like customizable templates, automated reminders and much more!
Invoice Ninja is well on its way to becoming one of the greats of the invoicing world! A great option for small business owners!
2023 Best for Entrepreneurs. The best free invoice software is not only easy on the bank account but user-friendly and packed with the features!
2023 Best Invoicing for Freelancers. Invoice Ninja can give any other free invoicing and billing software a run for its money!
Do you have clients you need to invoice? Invoice Ninja is your solution to get paid.
Freelancers, consultants, contractors, small-business, free invoicing software
Freelancer & Small Business Invoicing
Impress clients with professionally designed invoices that match your brand. Accept credit cards, ACH payments, and send [friendly] automated late-payment reminders.
IT experts, developers, web designers, media & digital marketers, tech services
A suite of tools to advance your business.
Your clients can access their client-side portal to view all invoices, payment history, documents, and much more.
With every dollar, every invoice, every task accounted for, you and your clients will always know where business stands.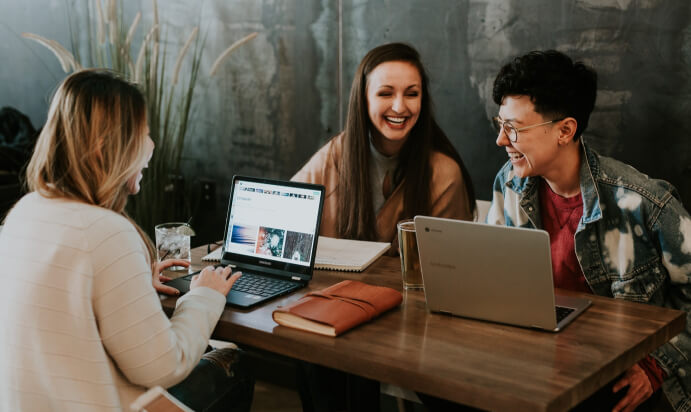 Invoice Clients, Get Paid Fast!
Frequently Asked Questions