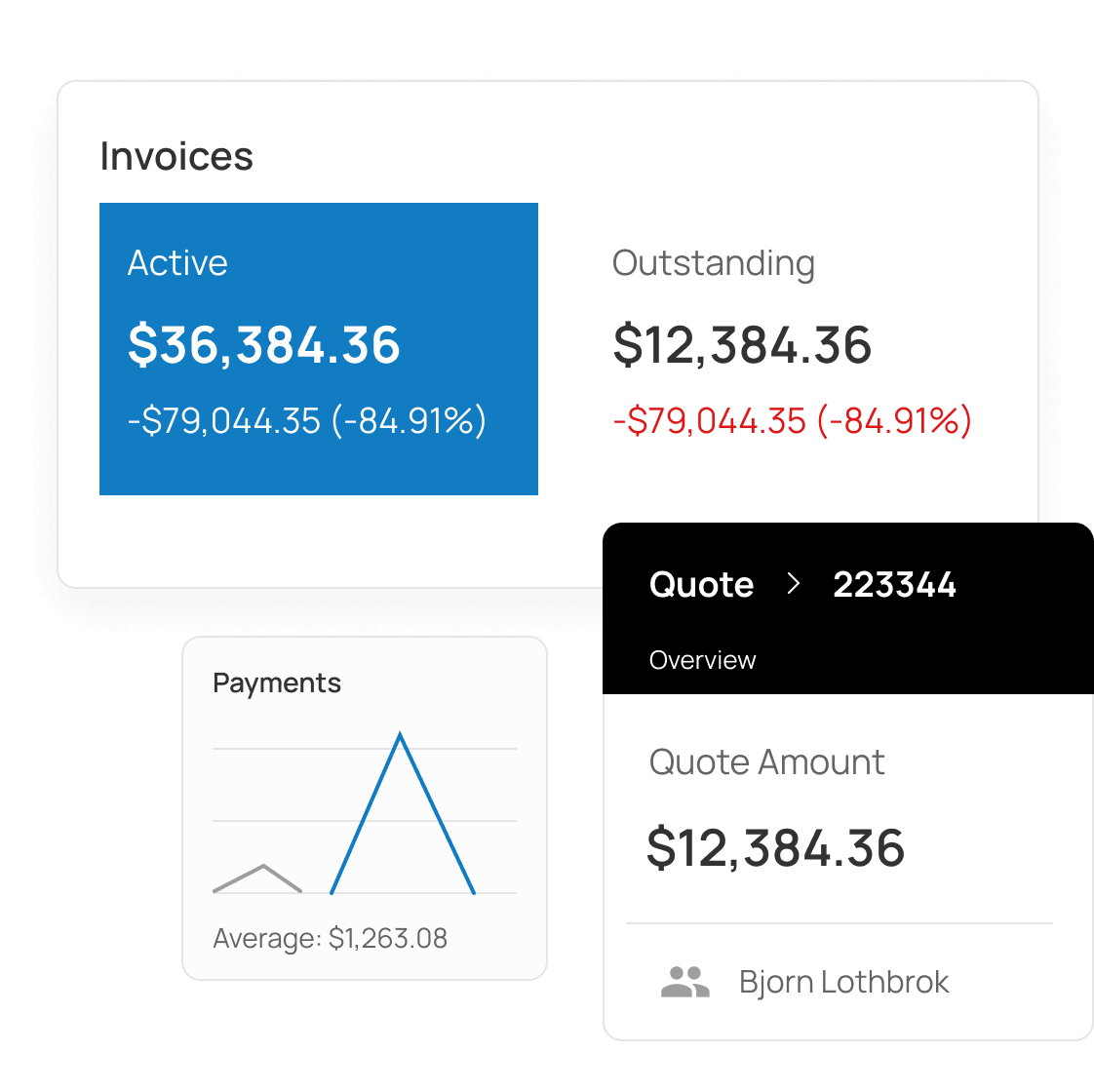 Invoicing, Quotes, and Payments
Custom Brand Your Invoice Design
Recurring Invoicing & Auto-Bill Clients
Automate Custom Late-Payment Reminder Emails
Enable E-Signature or 'Approve Terms' Checkbox
Create Reports, Accounts Aging & Client Statements
Huge Variety of Design & Workflow Customization
Create Project, Tasks, and Track Billable-Work
Convert Timed-Tasks to Invoices with 1-Click
Manually Set Task Time Durations
Easily Categorize & Search Tasks & Projects
ACCOUNTS PAYABLE & INVENTORY
Vendors, Expenses, Inventory
Easily Create & Organize Expenses
Convert & Invoice Clients for Expenses
Create Vendors & Expense Categories
Mark Expenses as Billable or Paid
Set & Track Inventory Levels per Product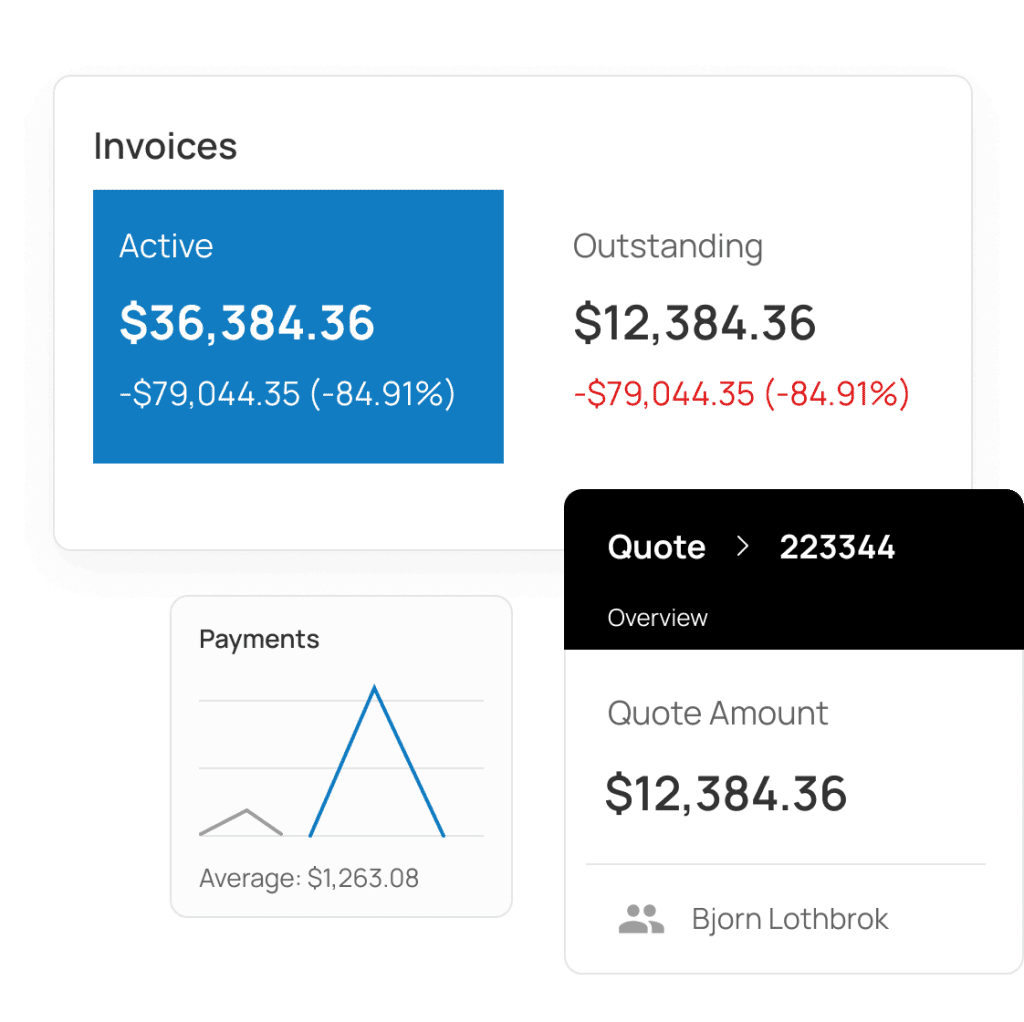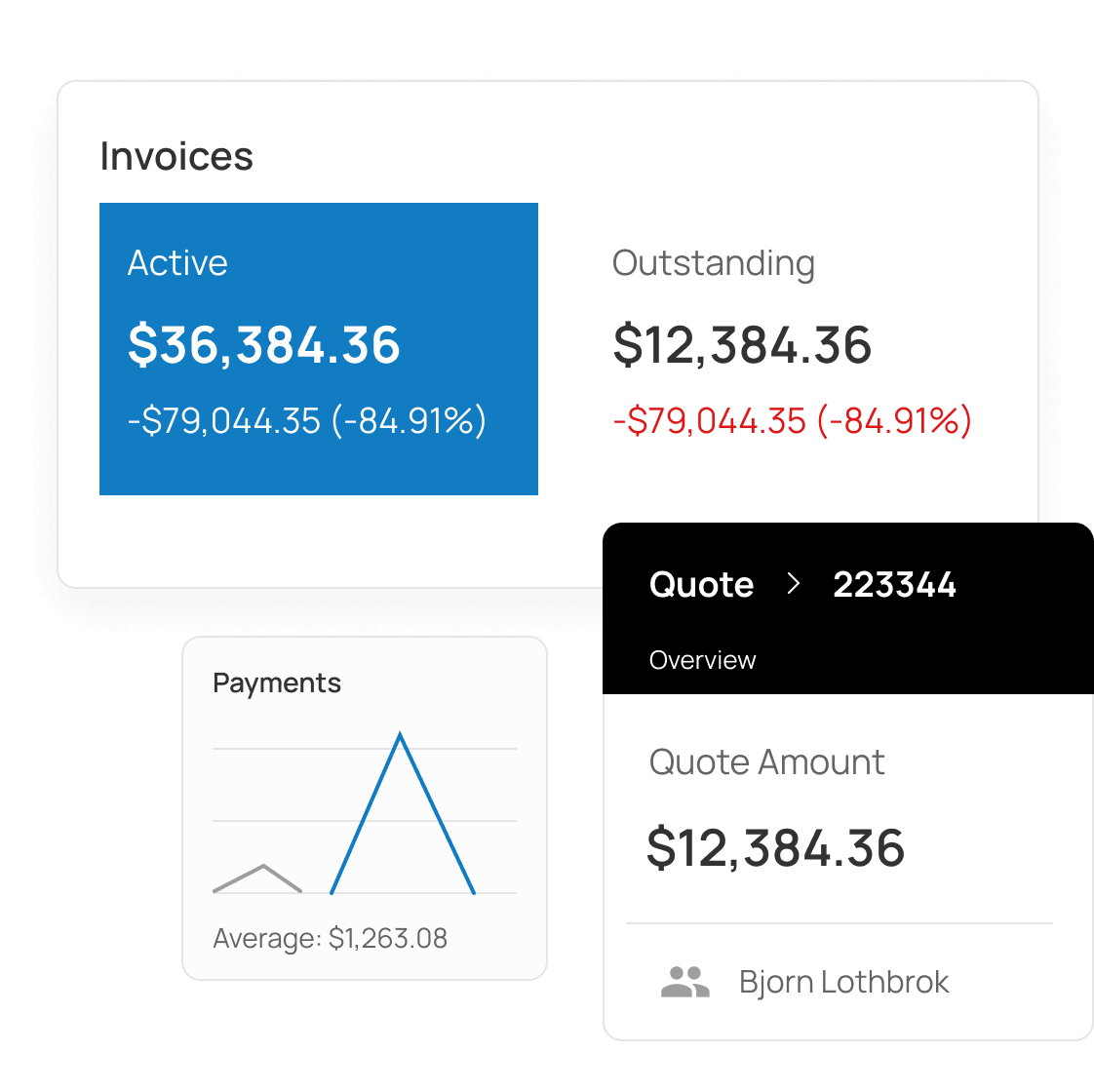 Invoicing, Quotes, and Payments
Custom Brand Your Invoice Design
Recurring Invoicing & Auto-Bill Clients
Automate Custom Late-Payment Reminder Emails
Enable E-Signature or 'Approve Terms' Checkbox
Create Reports, Accounts Aging & Client Statements
Huge Variety of Design & Workflow Customization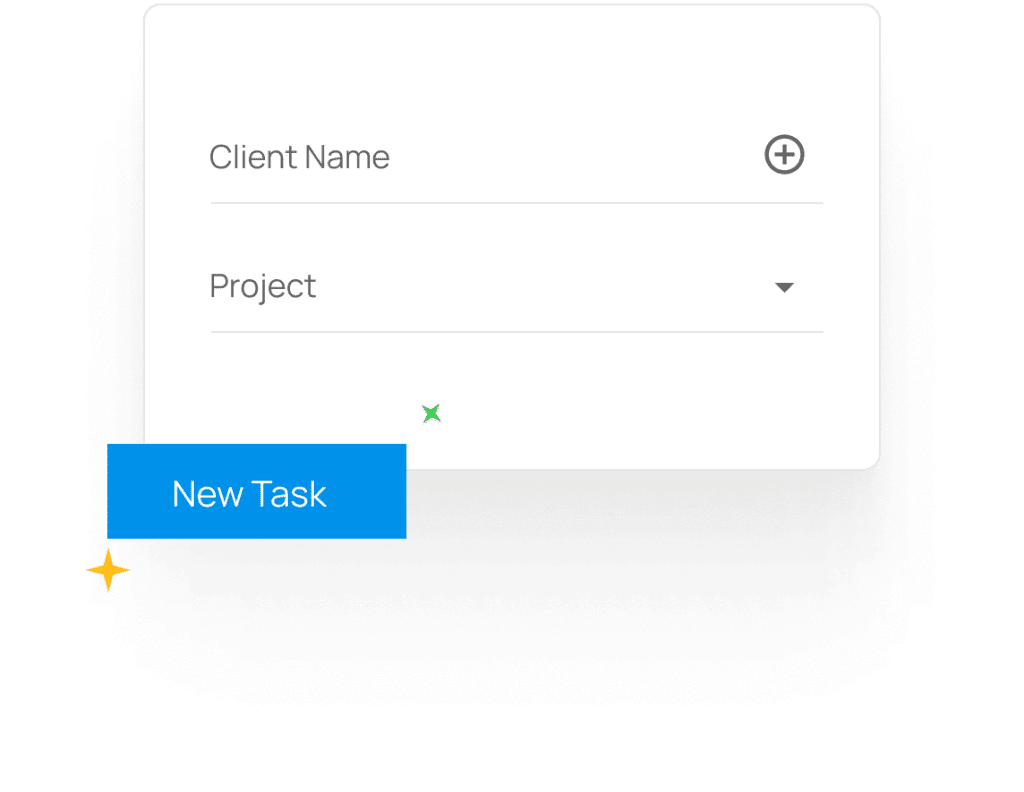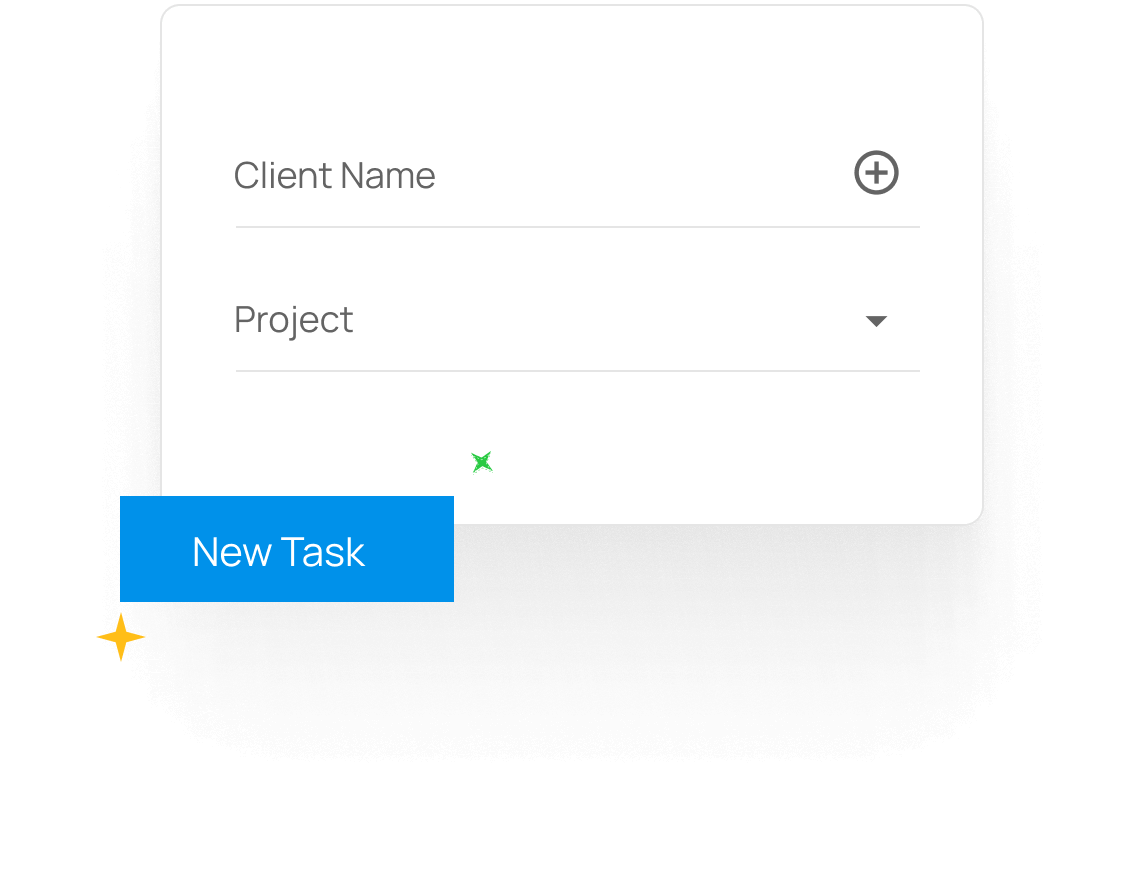 Create Project, Tasks, and Track Billable-Work
Convert Timed-Tasks to Invoices with 1-Click
Manually Set Task Time Durations
Easily Categorize & Search Tasks & Projects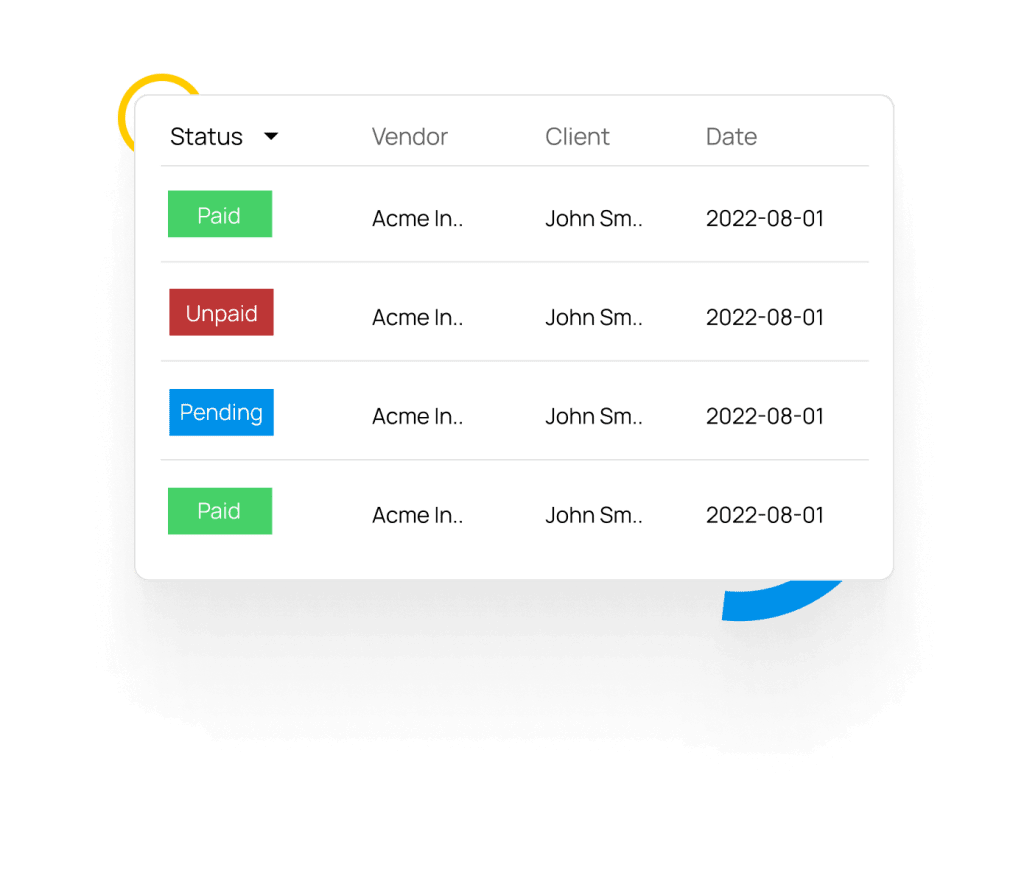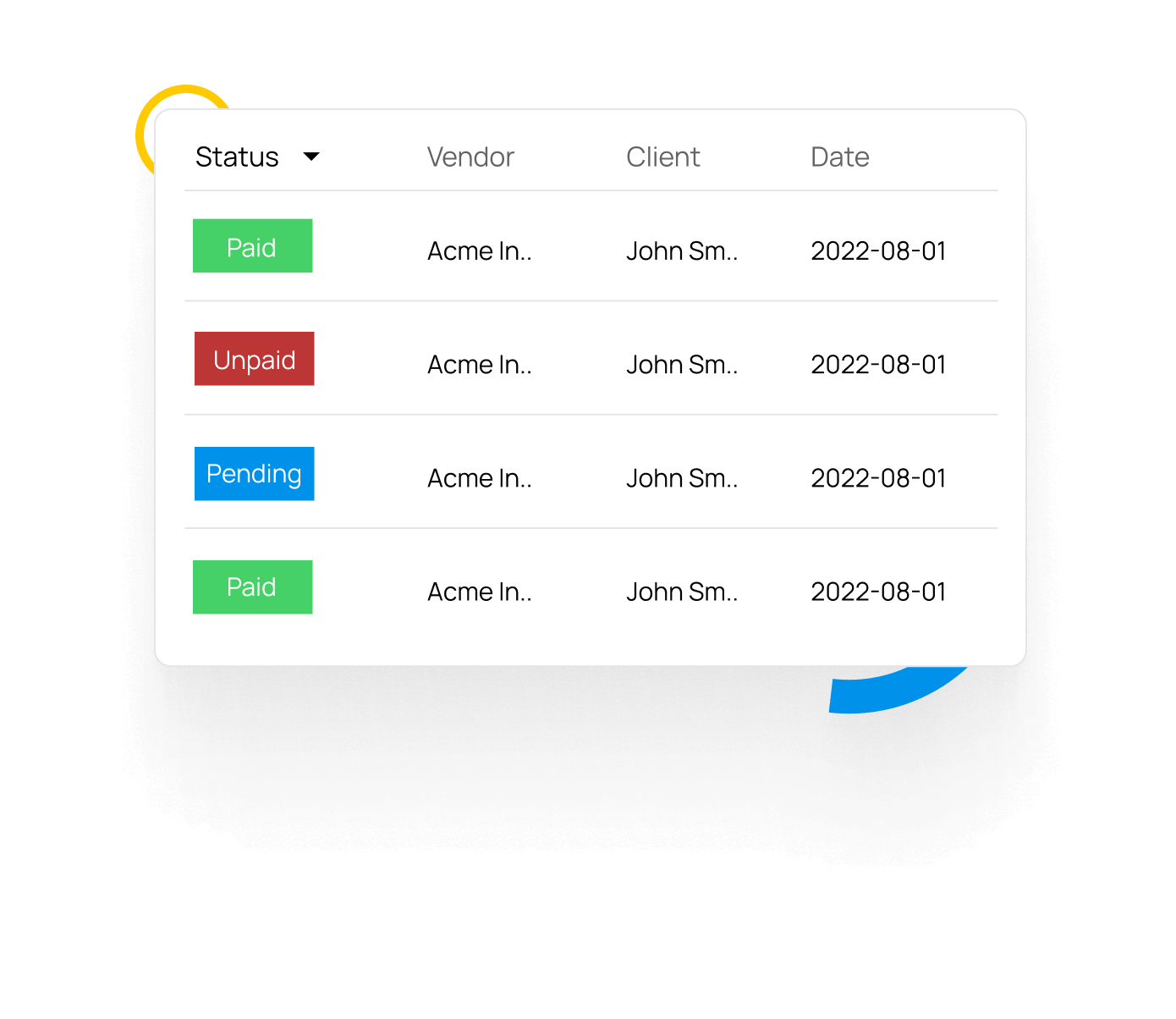 Create Vendors & Track Expenses
Easily Create & Organize Expenses
Convert & Invoice Clients for Expenses
Create Vendors & Expense Categories
Mark Expenses as Billable or Paid
Set & Track Inventory Levels per Product
Join over
200,000+ users

that rely on InvoiceNinja
What I like most about the software is that you are able to send monthly recurring payments as an invoice. This makes life a lot easier. You only have to send it once. After the first payment the client will automatically be on the billing plan until you express otherwise.
Invoice Ninja is extremely easy to use for both your team and clients. It allows for you to create customizable and nicely designed invoices and quotes. You can customize the messaging sent in email communications. It also gives your clients their own portals to manage their accounts.
Easy of use - Customization of the software - Integration to payment gateways - Automatic Invoice Reminders
Invoice Ninja has incredible features for invoice management. Being able to track and automate my invoices as a small business owner is fantastic!
Invoice Clients, Get Paid Online!