Payment Gateway Integrations
Integrating your Invoice Ninja account with a payment gateway allows clients to pay their invoices with 1-click! 
The payment gateway processes the transaction in the background while your client never leave their Invoice Ninja client-side portal. Seamless!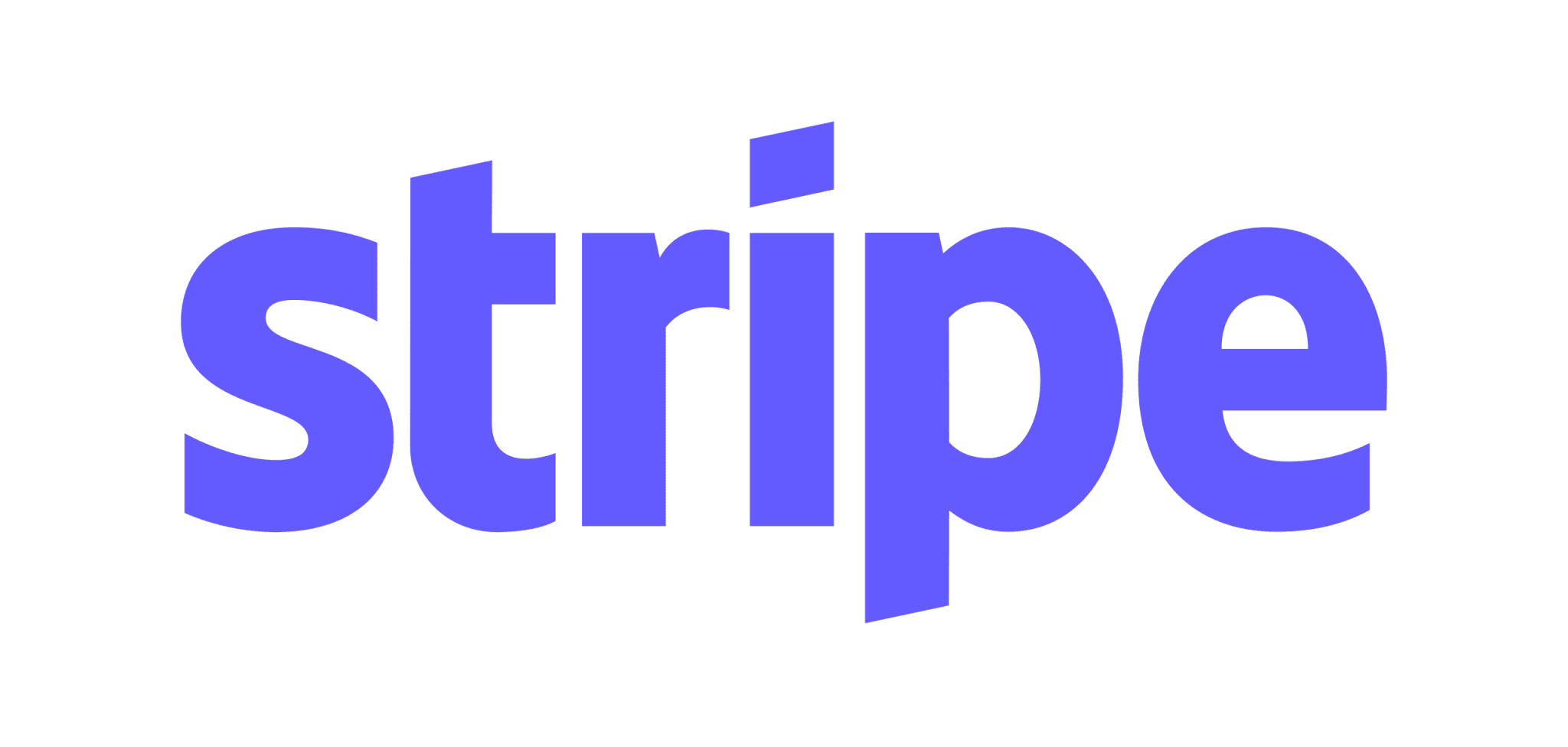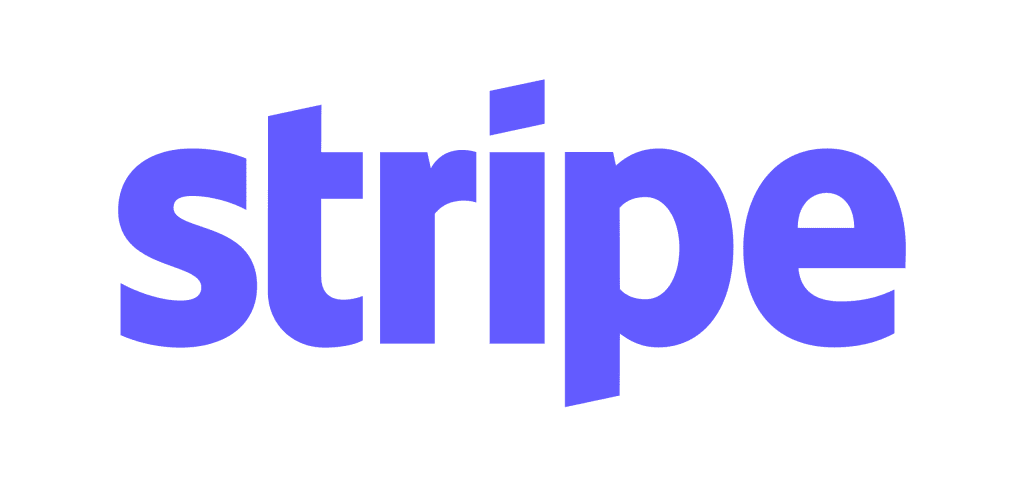 With Stripe you can create an account online in minutes to securely accept payments. With 135+ currencies and dozens of payment methods Stripe makes it easy to launch new markets and add your customers' preferred way of paying to increase conversion abroad.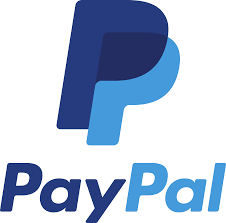 PayPal connects you with more than 300 million PayPal customers around the world, all while giving your customers the freedom to buy how they want—nearly anywhere in the world!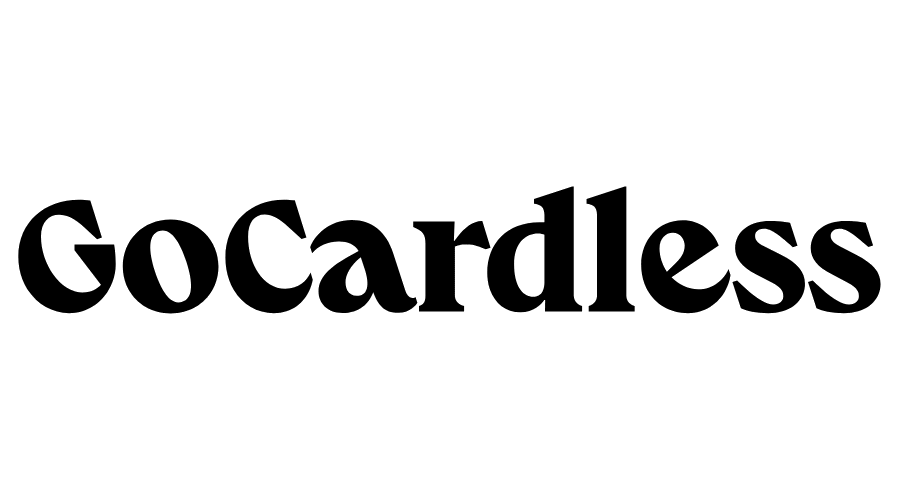 GoCardless is a popular payment gateway that offers several benefits for businesses and individuals.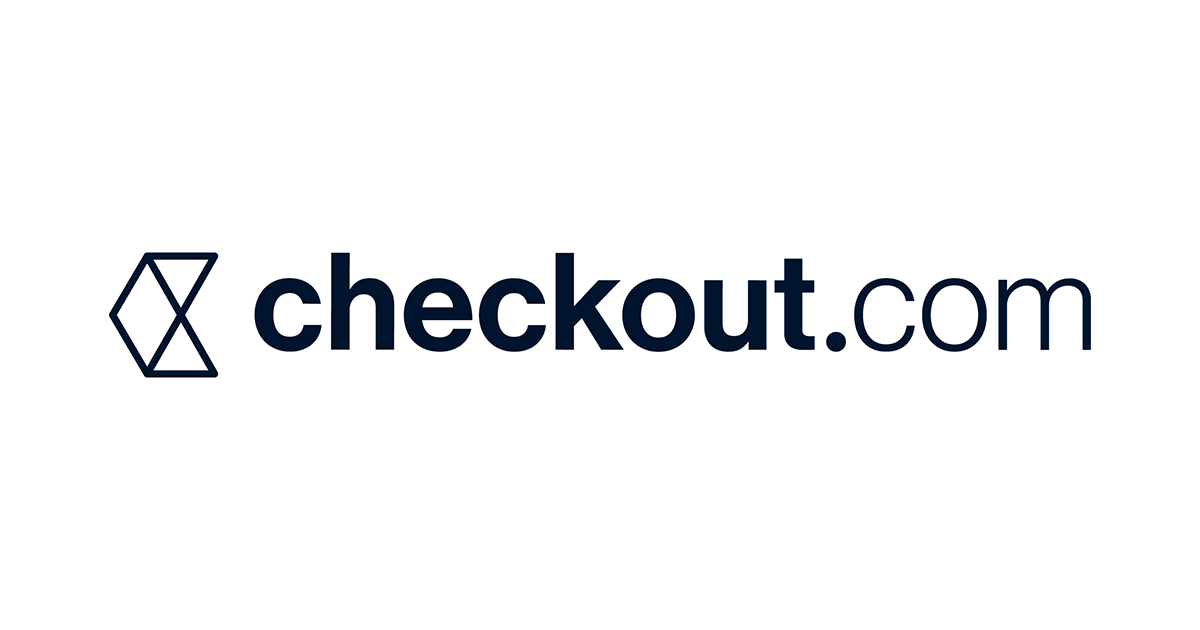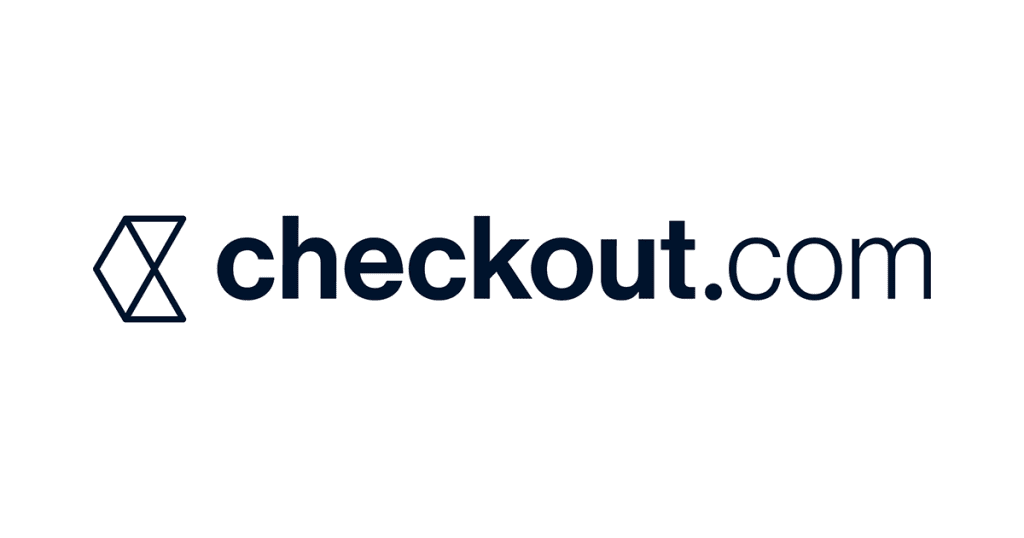 Process payments in real-time anywhere with our global payments platform. Our in-depth local expertise will help you capture more value from each transaction.


Authorize.net enables you to process payments in any way that works for your business, whether it's through your Invoice Ninja account or manual transactions. It's that simple.

Integration is a snap, with flexible APIs that fit easily in your website, and by partnering with Invoice Ninja, you're only an API away from linking Braintree to your Invoice Ninja account.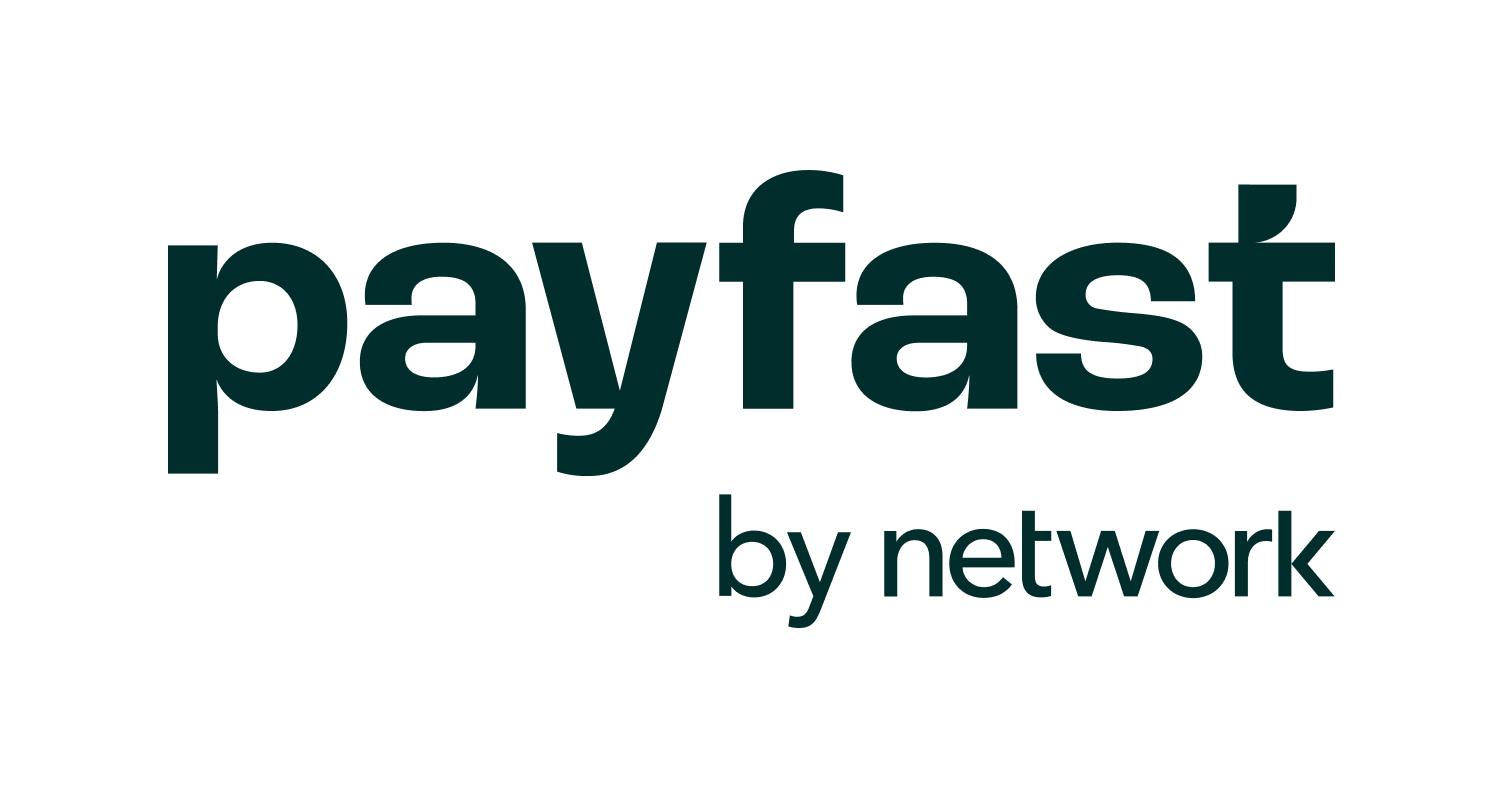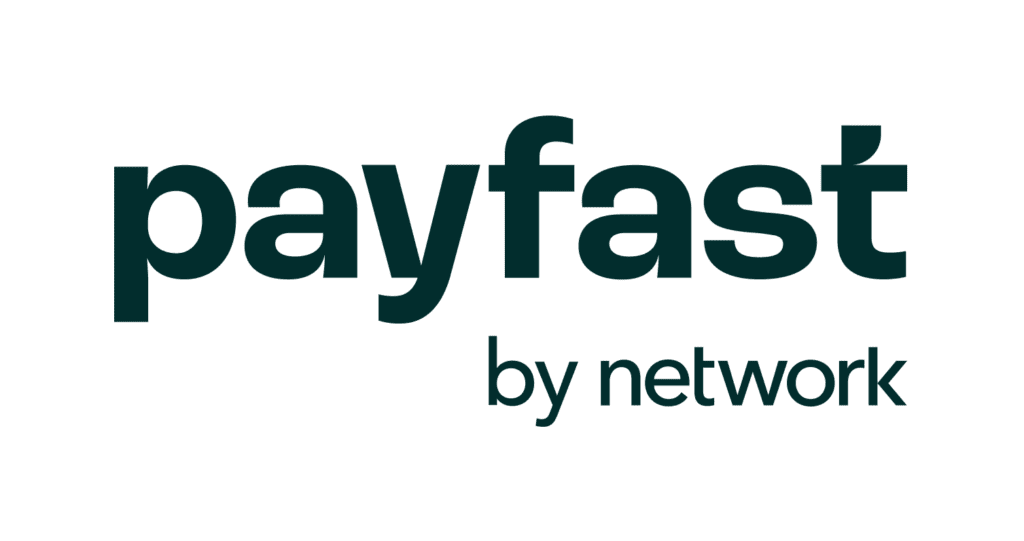 PayFast offers an online payment service to merchants of all sizes, providing access to a variety of payment methods.


Mollie's intuitive API integrates easily with Invoice Ninja, with a smart notification system, powerful fraud control, in one account across all devices.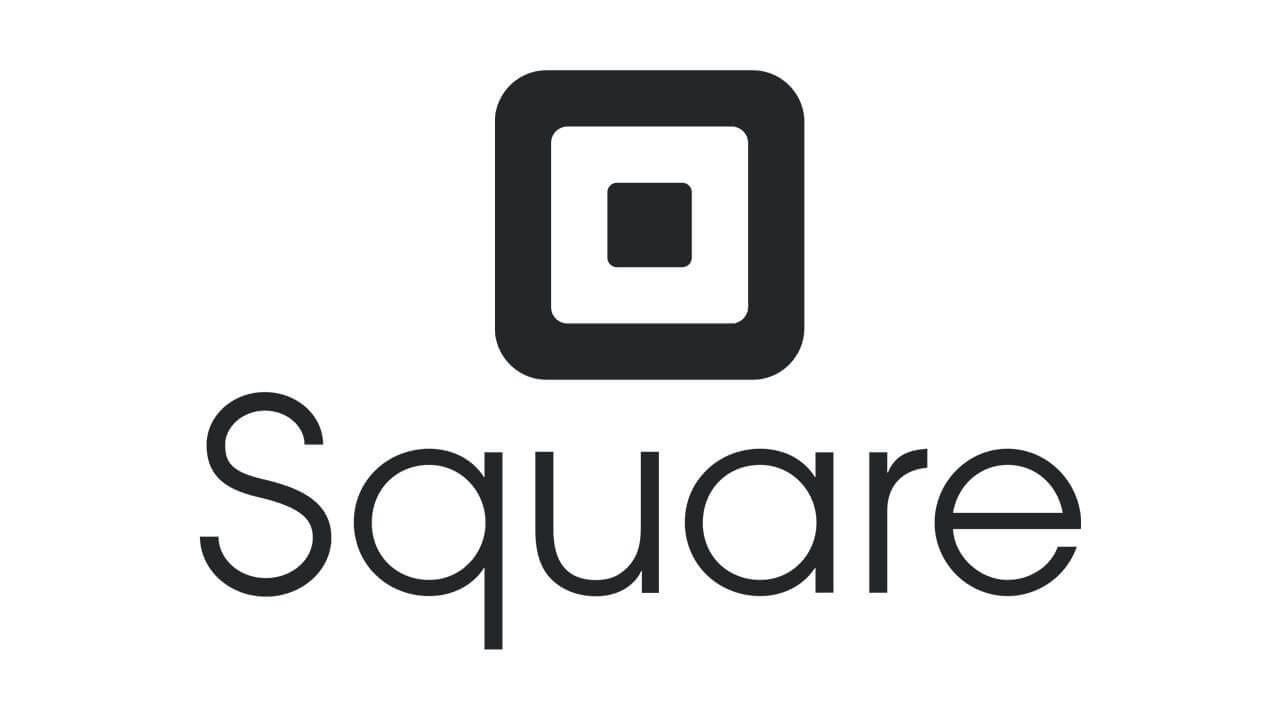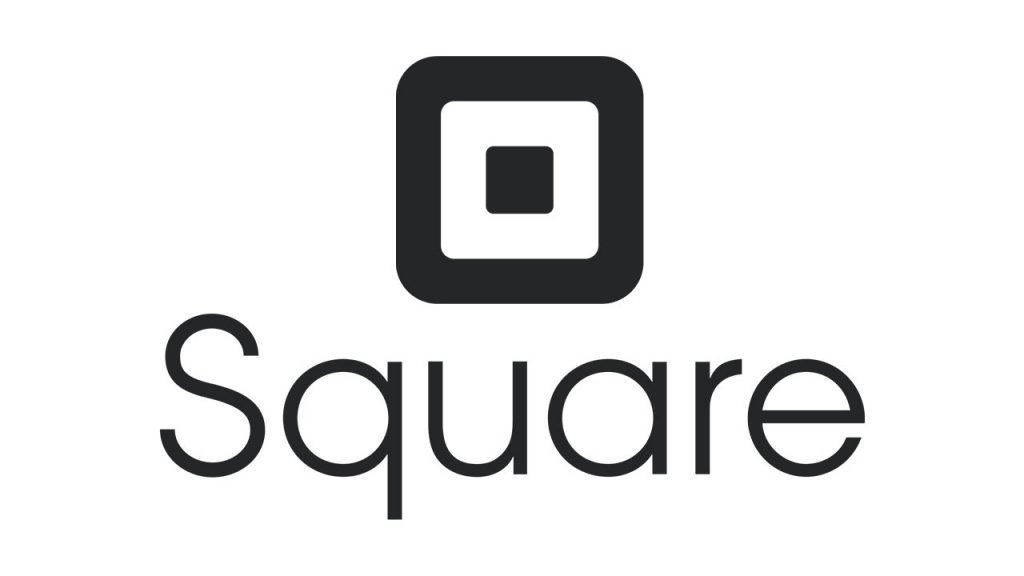 Get your funds fast. Square is there for your business and your customers with everything from Chargeback Protection and phone support to data encryption and fraud monitoring.

Expand your online payment acceptance to include any online payment method. Make every transaction seamless for customers paying through credit card, debit card or ACH.

A simple, secure way for merchants to get paid, fast. Our development is driven from listening to our partners and merchants.


Being part of the Global Payments Inc. network — a leading provider of payment technology services — allows us to continue delivering local expertise on a larger scale.

Stripe users can accept Alipay as a safe, assured payment method for doing business in China. Alipay has over 300 million users in China, operating with 65+ financial institutions, making it the ideal payment processing solution for your Invoice Ninja activity in China.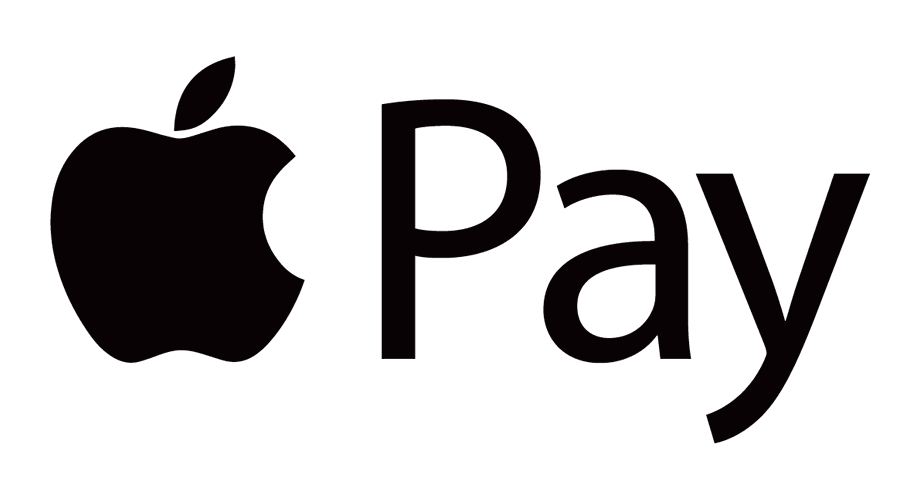 Stripe users can accept. Let your customers frictionlessly pay with one touch using a stored credit card. Apple Pay will make starting a mobile business easier than ever.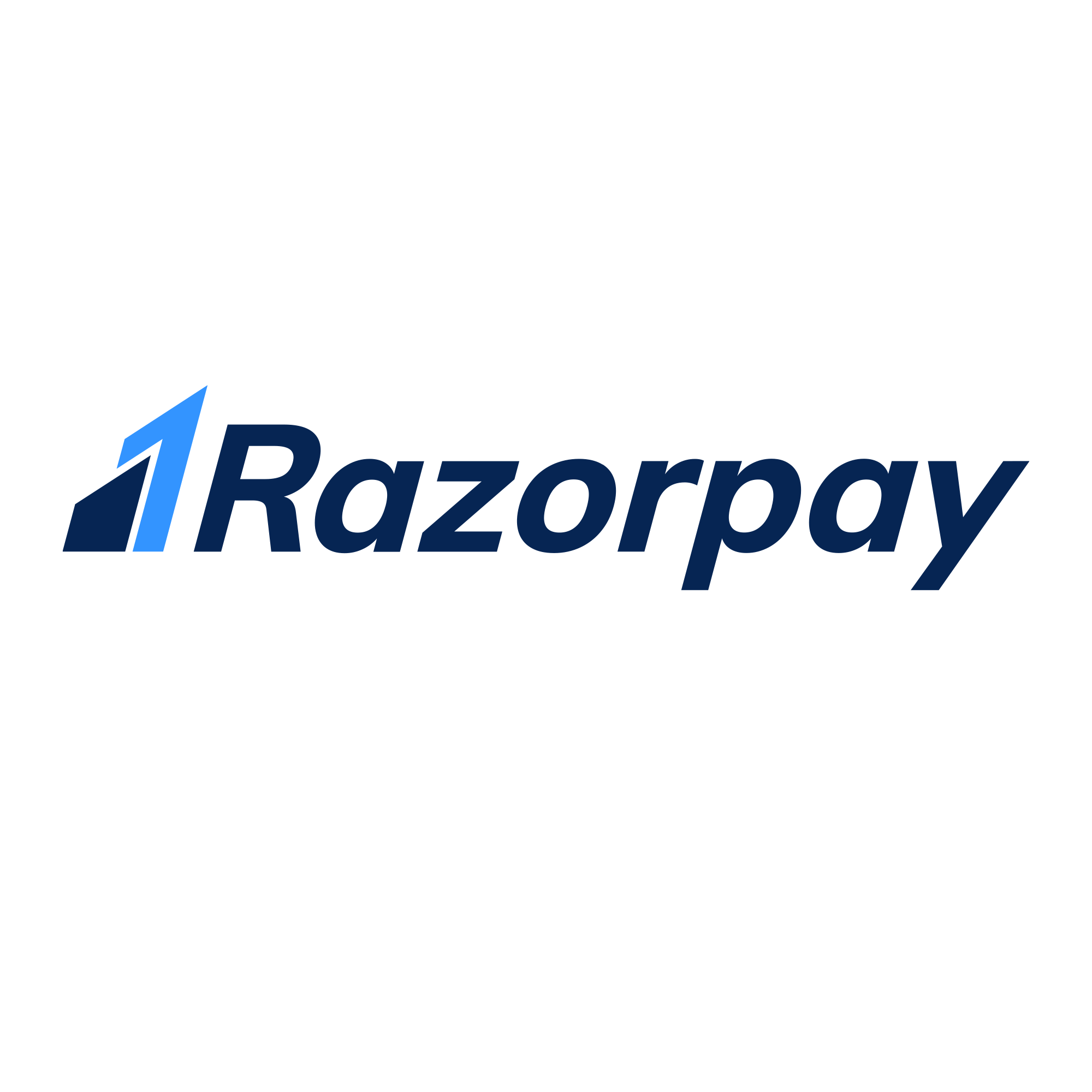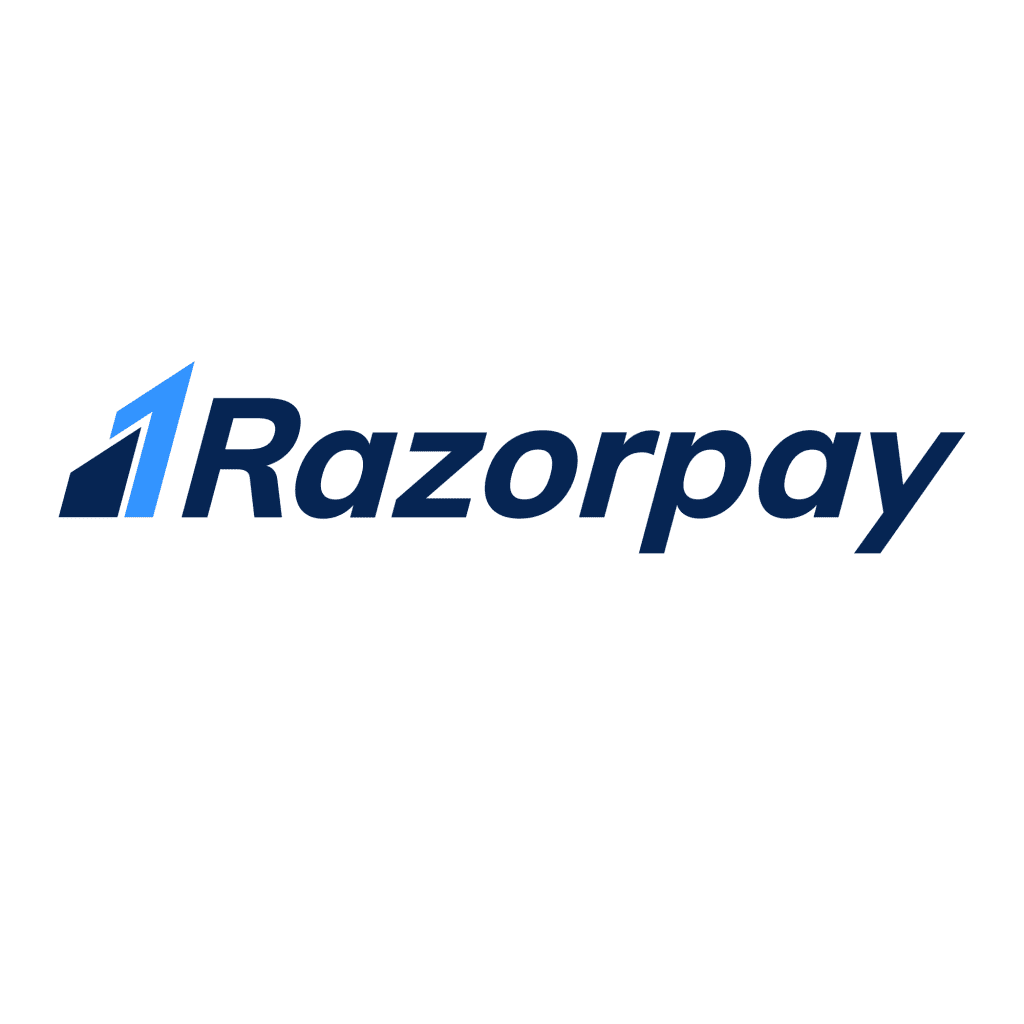 With an easiest integration, completely online onboarding, feature filled checkout and best in class performance, quickly go live with Razorpay and experience the future of payments.
Ninja Support Forums
Connect with thousands of Invoice Ninja users on our community forums.
Contact Email
We want to hear from you! Questions? We're here to help!
Slack Community
Join over 5,000 Invoice Ninja members on our community Slack channel!
Frequently Asked Questions