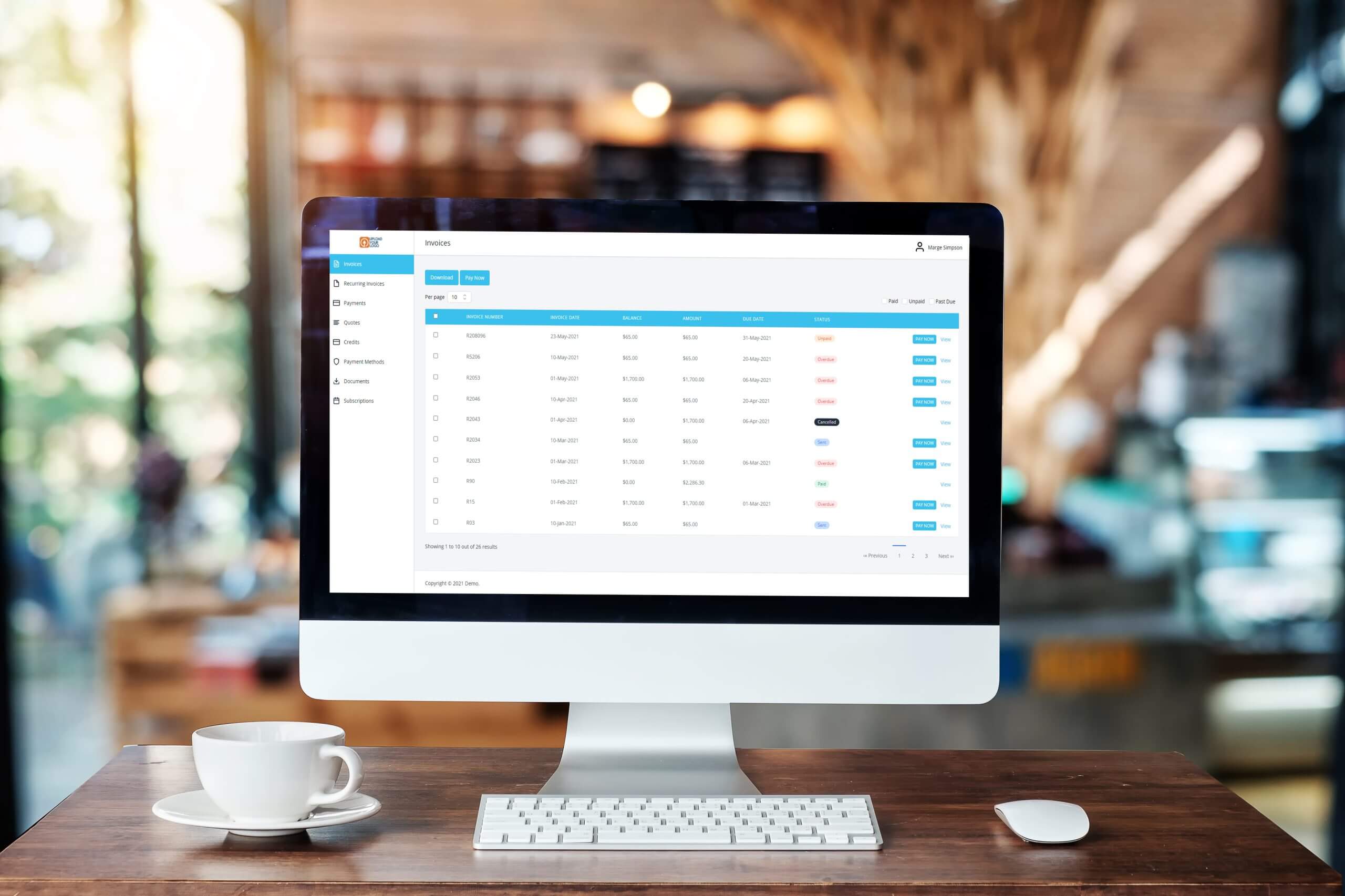 MacOS, Windows, Linux Apps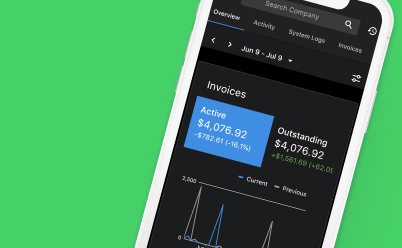 iOS & Google Play Apps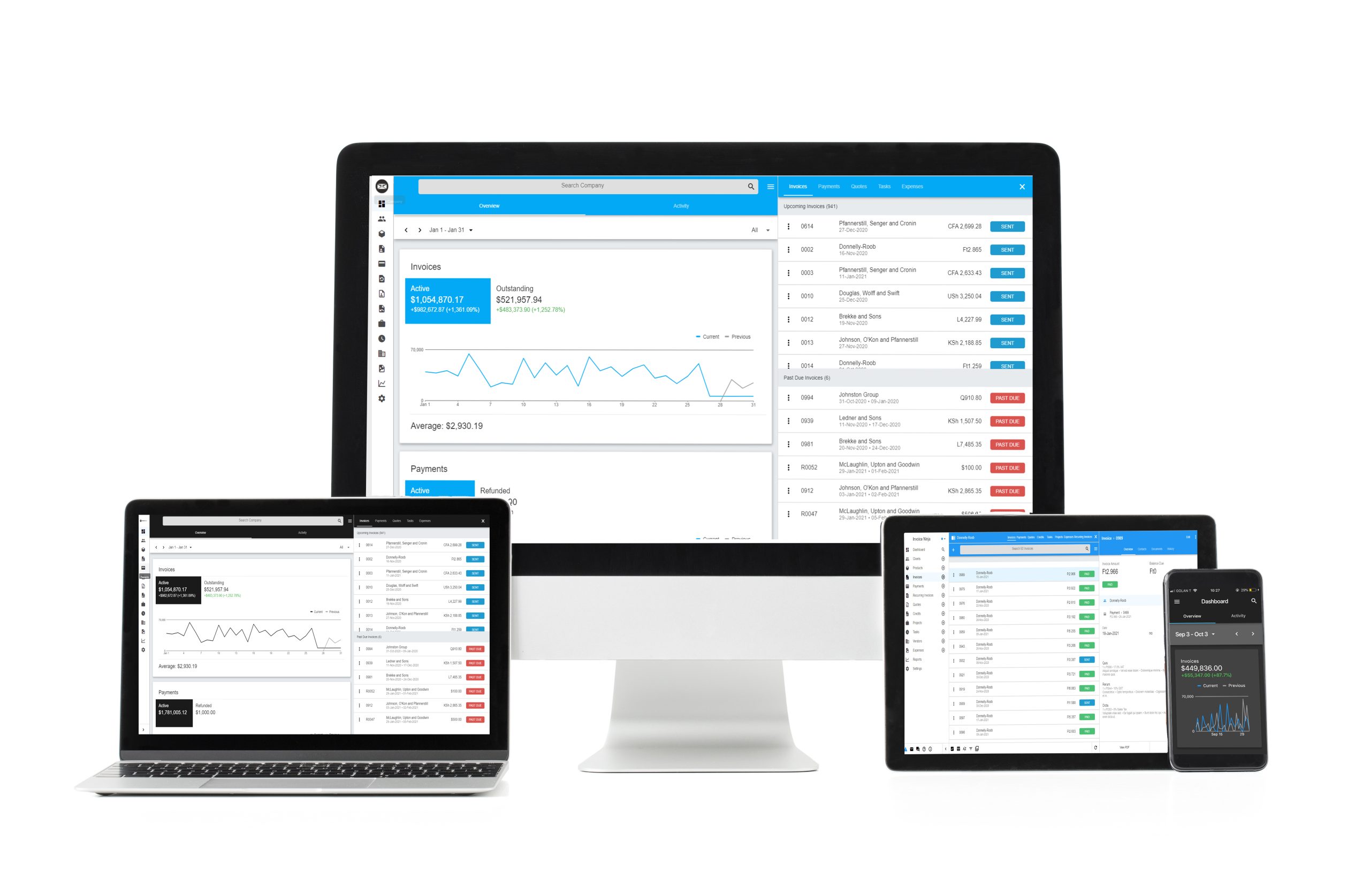 Web App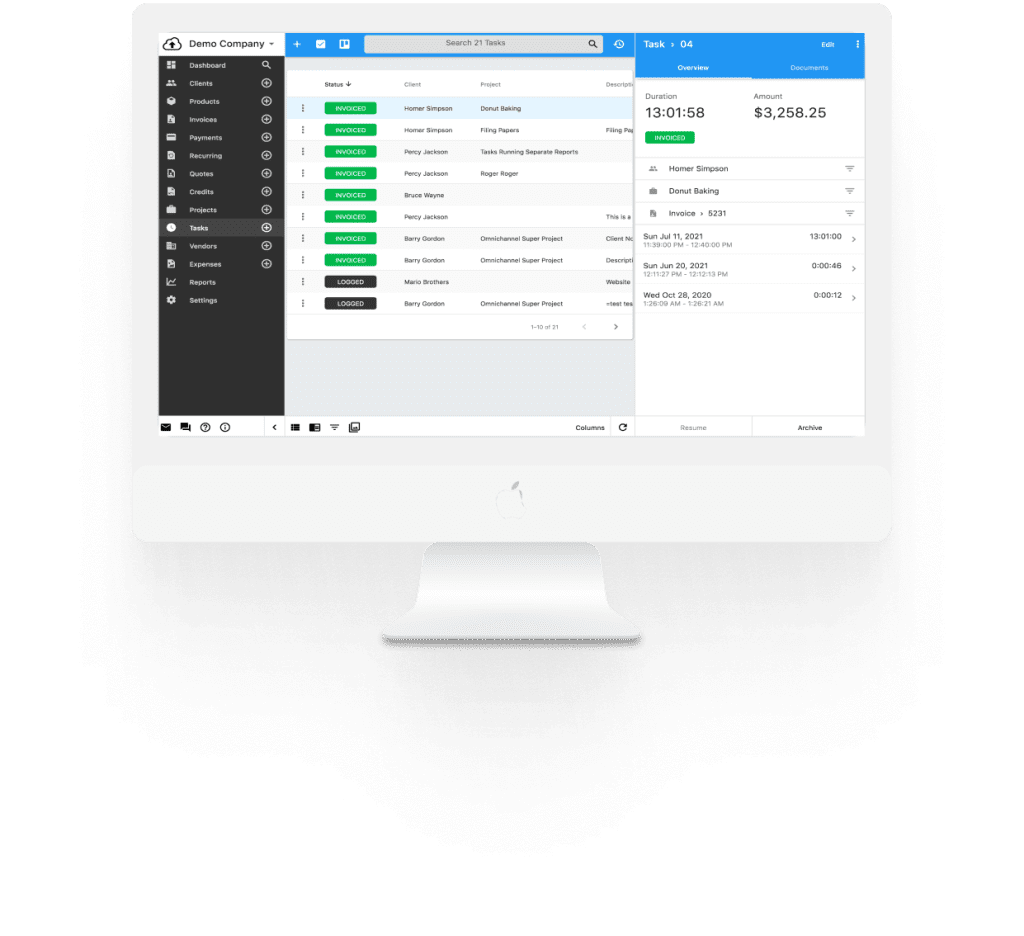 Desktop & Mobile Apps, built with Google Flutter
Desktop, Mobile, and Web Apps Auto-Sync Data.
Create Invoices in Seconds
Invoicing & Quotes
Online Payments
Tasks & Projects
Vendors & Expenses
Product Library
Full persistence (saves in progress)
Support 2FA and Google Login
Set Due Dates, Deposits and Discounts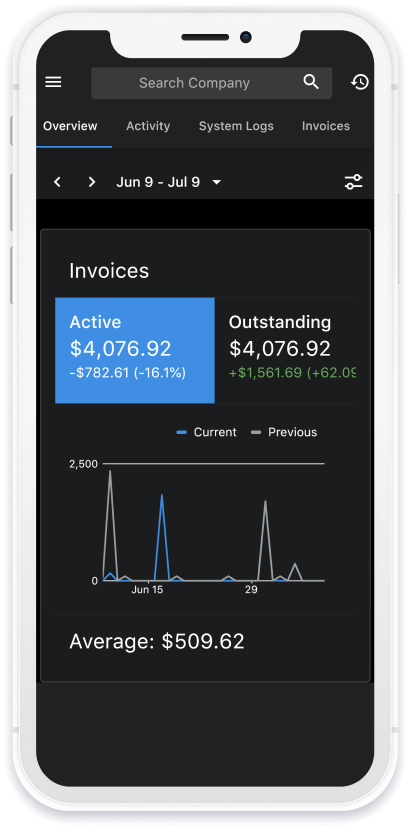 Accept credit cards, ACH payments, PayPal, more
Clients to pay from their invoice with 1-click
Notifications when invoices are viewed or paid
View instant updates when payments are made
Access & view your data even when offline
Access all recent client activity from your dashboard
Clients to pay from their invoice with 1-click
200,000+ users

trust Invoice Ninja.

What I like most about the software is that you are able to send monthly recurring payments as an invoice. This makes life a lot easier. You only have to send it once. After the first payment the client will automatically be on the billing plan until you express otherwise.
Invoice Ninja is extremely easy to use for both your team and clients. It allows for you to create customizable and nicely designed invoices and quotes. You can customize the messaging sent in email communications. It also gives your clients their own portals to manage their accounts.
Easy of use - Customization of the software - Integration to payment gateways - Automatic Invoice Reminders
Invoice Ninja has incredible features for invoice management. Being able to track and automate my invoices as a small business owner is fantastic!
I particularly like the client portal and the ability for my clients to log in at anytime to view their active or past invoices and payments. The ability to customize most of the details such as what is displayed on your invoice, where it's displayed, the colors, etc. is really great!
Great for both large organizations and smaller projects. Using it straightforward and easy.
10 out of 10. Easy to use, good user interface and overall great system. All invoicing options are available. 100% working and reliable.
Works great! Easy to use and does exactly what we need it to. A very simple program and the costs are minimal, not much to dislike about Invoice Ninja.
A simple solution to creating professional looking invoices that saves your time.
Sending invoices to customers is now so easy.
I LOVE INVOICE NINJA!!! ...is the MAN!!!!
Has vastly improved my invoicing process and made easy what was once an arduous task.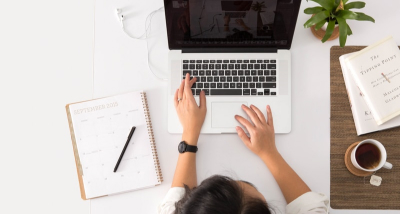 Connect with thousands of Invoice Ninja users on our community forums.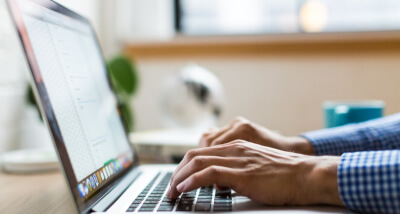 We want to hear from you! Questions? We're here to help!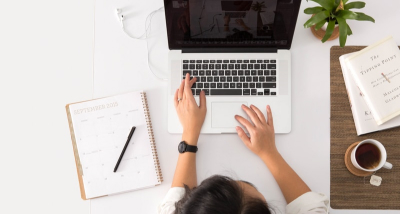 Join over 5,000 Invoice Ninja members on our community Slack channel!
Frequently Asked Questions