Apps to run your business
Create & email invoices in seconds.
Incredibly easy to use.

Invoice Ninja was built to serve freelancers and business owners with a complete suite of invoicing & payment tools to advance your business.

Every feature is geared towards accurate and secure invoicing and getting you paid.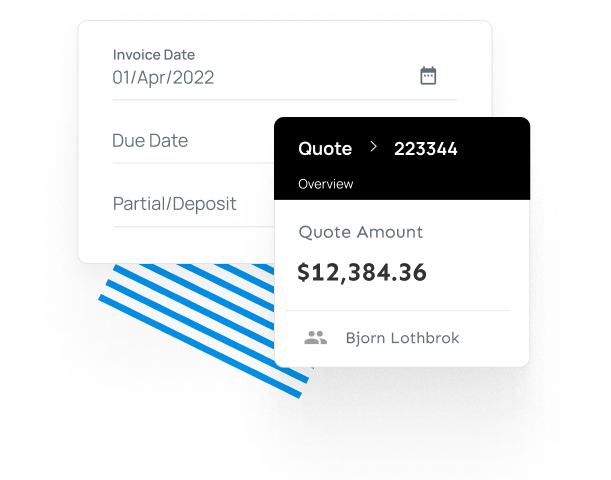 Recurring Invoicing & Auto-billing.
Do you charge clients monthly or annually? Setup recurring invoices & auto-bill clients!

With Invoice Ninja you can send beautiful branded invoices with minimum of effort and maximum professionalism.
Send billable-tasks to invoice with 1-click.
Task time-tracking feature allows you to accurately record every second spent on each individual task.

When you're done with a work-task, simply click and send your tasks work-time to invoice!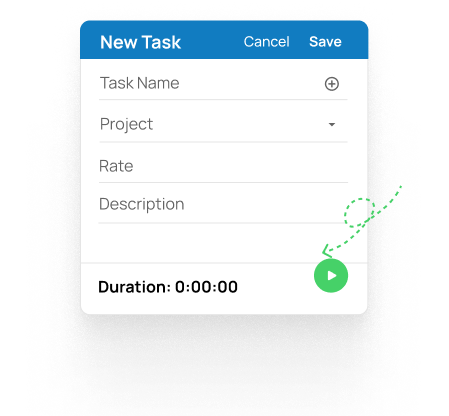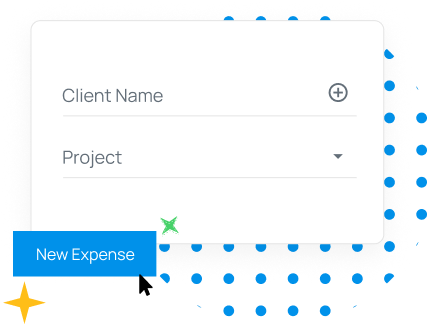 Track expenses & manage vendors
With Invoice Ninja, all your earnings, expenses, clients and vendors are stored and managed in one system.

Categorize your vendors & re-invoice expenses to clients, or simply run expense reports.
Invoice Clients, Get Paid Fast!