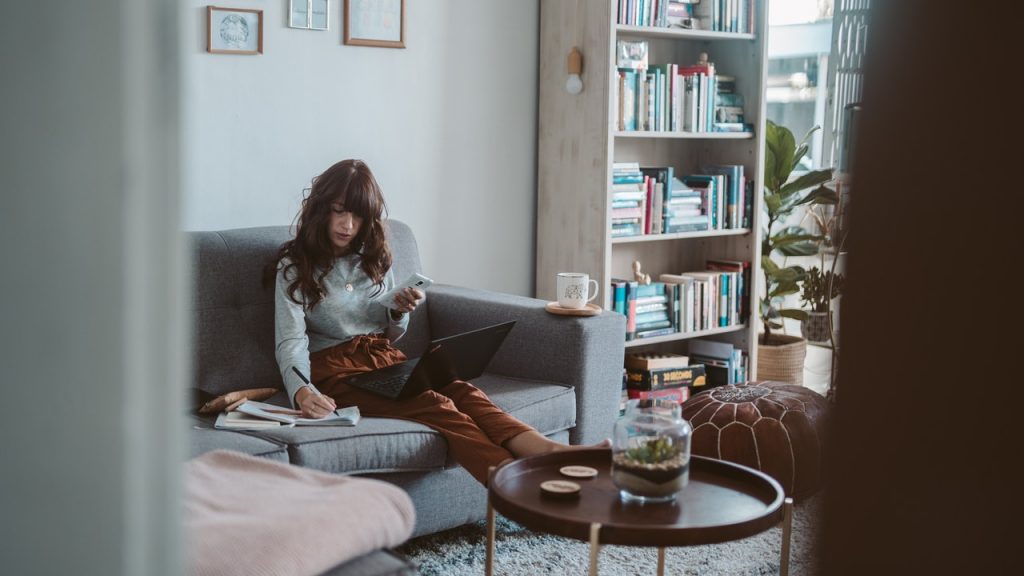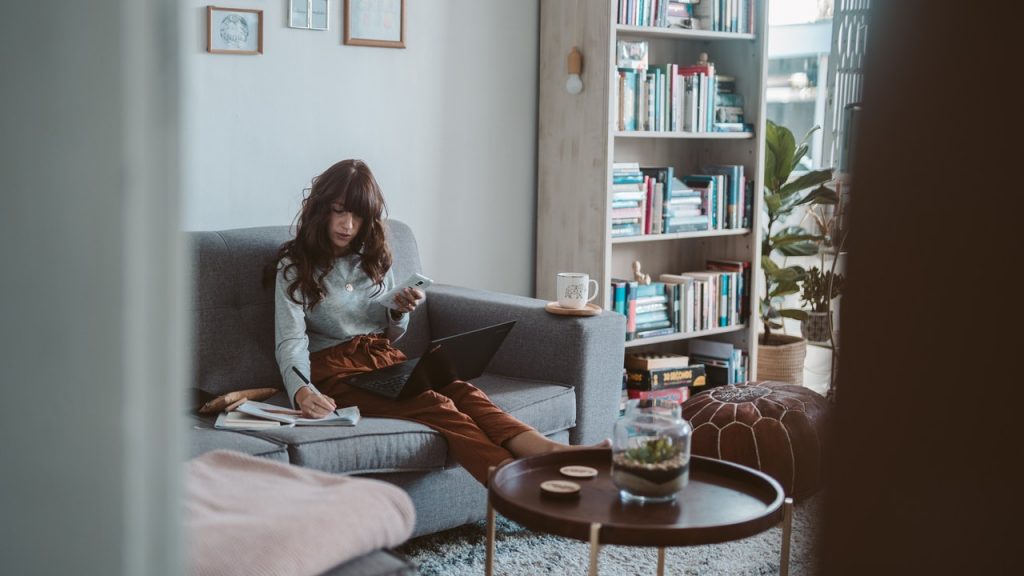 Marketing your freelancing business during a global crisis is challenging. Many of your ideal clients are reducing spending, shifting focus, and even going out of business altogether. Everyone is facing hardships during the COVID-19 era.
Despite the worldwide coronavirus pandemic and the resulting economic recession, many freelancers are still making a good living and even doing better than before. As with all emergencies and bumps in the road, successful solo-professionals find ways to grow and flourish whatever the circumstances.
Whether you're facing another lockdown or you're worried about national economic uncertainty, there are numerous ways to adapt your marketing to attract the right clients.
COVID-19 marketing tactics for freelancers
Here are just ten ways to market your freelancing business during the COVID crisis.
Pivot your services
Companies and individuals are hesitant to spend too much money at the moment, but there are certain services or products that will always be in demand. Pivot the services you provide in your particular field to things your target audience desperately needs right now.
For example, a copywriter might offer to write COVID-19 news pages or blog articles for companies, informing readers how the client's business is safely adapting to coronavirus requirements.
Narrow your niche focus
Similar to pivoting is tightening your niche focus. By marketing to a smaller group of prospects, you are more likely to attract their attention, leading to a greater chance of being hired. When you market to anyone and everyone, so the saying goes, you market to no one. Your message is diluted.
You'll still attract clients from outside a narrow niche focus, but it'll just make your marketing more potent and potentially faster to gain results.
Market your authority
In-demand freelancers might not always be the best at what they do. Where they flourish, however, is in their ability to market themselves as an authority. This single marketing tactic can increase the number of leads you enjoy, regardless of pandemics or recessions.
Tactics for authority marketing include finding ways to be invited to podcast interviews and virtual speaking events as well as writing guest articles in niche publications and responding to expert contribution requests.
Connect with old clients
If you've been freelancing for some time and suddenly find yourself twiddling your thumbs, a fast way to get a new project is to connect with previous clients. As long as these clients had a positive experience with your services, there will be opportunities for more collaboration.
These opportunities might turn out to be small projects, but they can be just enough to stave off money anxiety in the short term.
Pitch consistently
Always be pitching and prospecting. This is an excellent tactic even when you're fully booked and the economy is flourishing. It's doubly essential during times of crisis.
Work on doing everything you can to fully understand your target market and pitch relevant services to them. You might do this through cold calling or via email and social media. It can be a numbers game but there are businesses and individuals out there currently in need of what you offer.
Go big on virtual meetings
Networking is a powerful marketing tactic. It's a relationship-building strategy that can lead to direct sales and also an expanded referral network. Unfortunately, in-person networking events are on ice at the moment. Virtual networking, however, is booming.
Take every chance to attend virtual networking events. Arrange virtual meetings with prospects, fellow freelancers, potential collaboration and delegation partners and anyone who might refer you to someone in need of your services. Focus on building relationships.
Explore LinkedIn networking
LinkedIn is considered the premier networking site for professionals. It's a great platform on which to connect with prospects and showcase your expertise. Many freelancers find a majority of their new clients on LinkedIn and it can work for any area of freelancing expertise.
The key is to connect with people in a genuine way, share helpful advice, comment on other peoples' updates and be consistent. Having a presence on LinkedIn has become even more important during lockdowns and event closures.
Broaden your catchment range
If you're a freelancer focusing on your local area, you might consider expanding your catchment range if possible. With face-to-face meetings temporarily frowned upon, you have an excuse to reach people further afield.
You might consider adapting your services for use online with people in any location, even internationally. For example, an interior designer can offer e-design services (virtual interior design) where interiors are designed entirely online.
Share more authentic stories
It's a cliché but 'people do business with people'. A sense of trust and likeability goes a long way when people are choosing a service provider. When everything else is equal, a prospect will go with someone with whom they feel a connection.
An excellent way to achieve this is by sharing authentic and relevant stories about your life and work. These can be in the form of blog posts, podcasts, social media updates, email newsletters and what you share while networking.
Offer smaller services
Many companies and individuals are currently hesitant to spend too much money, especially on services about which they are unsure. A good way to get your foot in the door with potential prospects is to market a smaller and cheaper introductory service. This service fulfills a pressing need but is not overly expensive.
The upside of doing this is that once you provide a positive outcome with the small project, the client will see your ability and potential for more significant projects. You'll be the first person they call when they're ready to proceed.
Thriving during a coronavirus pandemic
As you can see, there are many potentially lucrative ways to market your business during the COVID-19 crisis and resulting recession. With some creativity and tactical pivoting, you can find yourself with all the clients you can handle.
And while you may, or may not, be enjoying a pre-coronavirus income, you can still set the stage to flourish when the pandemic has subsided.
Consider the above strategies and how some of them can potentially be worked into your marketing.