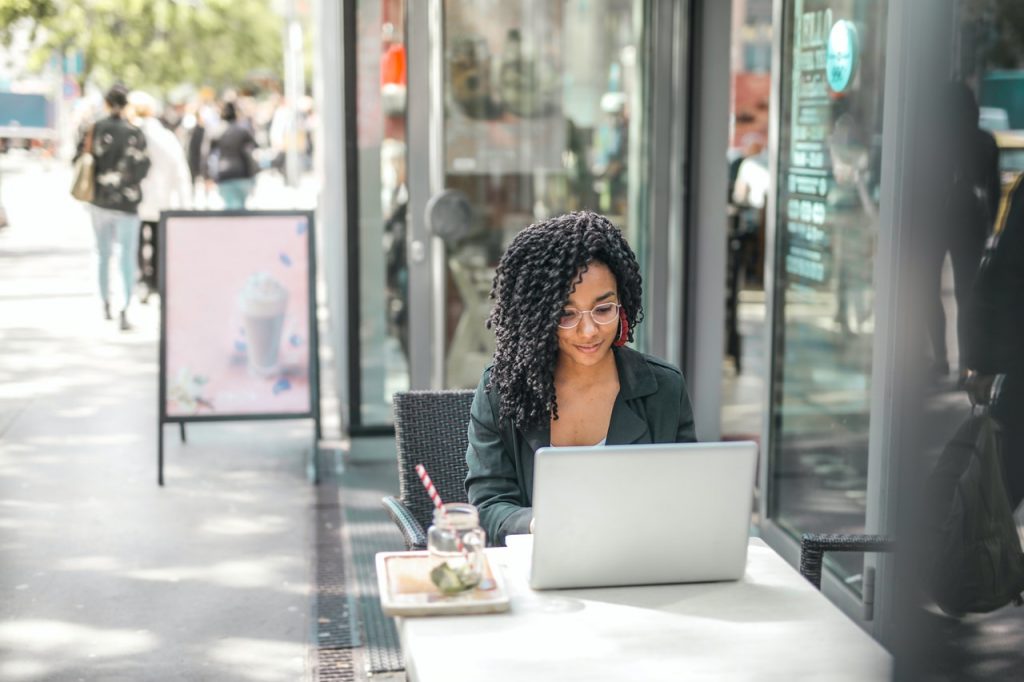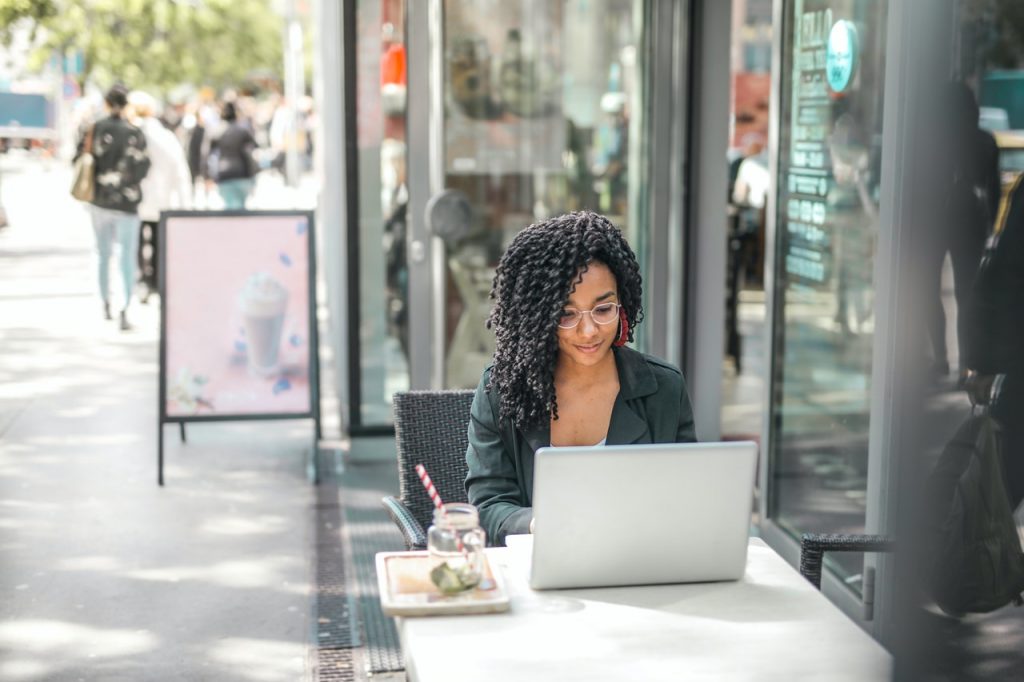 7 Freelancing Myths Standing in Your Way of Success
Mindset is key as a freelancer. What you believe to be true will inevitably shape your freelancing destiny. It's therefore wise to avoid some of the common freelancing myths that can get in the way of you reaching your full potential.
If you're clear about what you can achieve and have faith in your abilities, you'll likely succeed. The reverse is also true. When trapped in a reality based on untruths, it's challenging to increase freelancing rates and attract your perfect clients.
The origin of freelancing myths
When setting up their fledgling business, many new freelancers face a barrage of concerns from family, friends, and former colleagues. These concerns focus on the potential downsides of freelancing and, while well-meaning, can quickly lead to negativity and fear.
Fear has a pernicious way of holding you back and directing you to decisions that might not be the most profitable. Thankfully, many of the prevalent views people have about freelancing are myths, born from a lack of knowledge.
Once you can quickly identify these falsehoods, you'll be in a better position to move forward through the fear and uncertainties.
So what are these common myths about freelancing?
7 freelancing myths to ignore
Here are seven freelancing myths standing that can potentially sabotage your dream freelancing career.
Freelancing is unreliable
It's understandable for professionals in salaried jobs to look at freelancing as an unreliable source of regular income. In traditional employment, an employee receives set payment regardless of how many hours they work.
As a freelancer, if you don't work, you don't earn. Yet freelancing can be multifaceted in its income streams. Retainer contracts are an excellent option for freelancers seeking financial stability and provide a regular income every month, over and above one-off projects.
Freelancing requires constant hustling
Hustling, in the freelancing and entrepreneurial sense, is being highly proactive in attracting new business. Hustling often involves prospecting and networking, using forward sales techniques to grab attention and drive sales.
Growing a successful freelancing business can benefit from hustling, but it's not the be-all and end-all. Many freelancers take a more understated approach and focus on inbound marketing techniques, including blogging, email newsletters, and search engine optimization.
In time, these strategies can lead to prospects finding you without the need to go out and find them.
Freelancing is isolating
A common myth associated with the freelance lifestyle is that of isolation and loneliness. While many freelancers do experience loneliness from time to time, there are plenty of ways freelance professionals can collaborate and meet with people.
Many freelancers work from home, but many also get to meet with clients in their local region and join coworking spaces. Other freelancers spend several hours a week working in agencies. Freelancing is only as isolating as you choose to make it.
The freelancing market is oversaturated
With many millions of freelancers in the United States alone, it seems logical that most freelancing markets are oversaturated. As a newbie freelancer, you might think you have no chance to stand out from such a vast crowd.
This oversaturation myth is based on freelancers taking a generalist route instead of developing a niche focus. When you focus on a particular skillset or client industry (or both), you're able to narrow the amount of competition you face and forge an exciting freelance career doing what you genuinely love to do.
There's no freelancing potential for your skills
When you think of freelancing, you might imagine the typical career paths, including web design, writing, and marketing. These are popular because there is a great demand for such skills. If your skillsets lie elsewhere, it's tempting to assume there's not a lot of potential for your desired focus.
When you feel this way, it's important to remember that 'to freelance' essentially means providing a service in return for payment. People need help with a multitude of things for which they are willing to pay an expert.
Niche freelance skills in demand include fashion styling, makeup, virtual assisting, confidence coaching, dog walking, illustration, and just about any micro-skill you can imagine.
It's hard to charge high fees as a freelancer
According to a study cited in 2018, 3.3 million freelancers were earning $100,000 or more per year. It's not easy to make six figures, but with millions managing to do just that, it's certainly not impossible.
Many new and experienced freelancers make a frequent error in undercharging for their services and relying on third-party freelancing platforms. The result is a race to the bottom of the earning barrel as each freelancer tries to undercut the rest.
A better route forward is to work on your brand, your niche focus, your skills, your marketing knowledge, and your pricing strategies. By doing so, you can begin to charge higher rates and, ultimately, reach income levels you might not currently imagine are possible.
Freelancing requires qualifications
A worry some people have before setting up a freelancing business is whether they need specific qualifications or certificates. For freelancing in general, you don't require any form of accreditation or training to begin offering your services. You simply need to know how to help your clients.
That said, for some freelancing fields, it's wise to adhere to industry standards. For example, some forms of coaching and consulting will need adherence to specific rules and regulations.
Freelancing in and of itself is not regulated, and you can start without any qualifications at all.
Freelancing free from fear and myths
When you can identify the common myths for what they are, you're in a better position to reassure not only your worried friends and family but most importantly, yourself.
Freelancing is difficult, which is why you don't need the heavy burden of the abovementioned fallacies on your shoulders as well.
With a positive mindset, a proactive attitude, a dedication to excellence, and perseverance, you're sure to succeed in your freelancing career.